Moving into your first home can be daunting, but it can also be a perfect opportunity to explore the possibilities of new home automation and smart home gadgets that have hit the market. Why not save time and money with a thermostat that sets itself or lights that turn off when you go to bed? Below are just a few smart home solutions for any new homeowner on a budget to consider.
Smart Lights
Smart LED bulbs and light switches are probably the simplest smart tech out there. The light switches do require some hands-on installation to the replace standard switches, but this is not as complicated as you may think. With both smart bulbs and lights switches, you are able to control its operations through your smartphone. Many brands allow you to change the light colors and set a schedule to turn them on or off.
Smart Thermostats
Heating and cooling have always been tricky in wasting or saving energy and money. Today's smart thermostats make controlling the temperature in your home easier and more convenient than ever. They can be controlled from a smartphone using an app like most smart devices, but add many functions to solve age old problems we've always had with thermostats, such as eliminating those annoying hot and cold spots by responding to sensors in each room, and add a great set of smart home solutions to you r space.

Smart Hubs
Once you have more than a few smart devices in your home, you'll want a way to control them all in one app. Smart hubs are the device for this task, connecting everything to your home network and giving you control with a single app. Got a motion detector, smart lights, and smart HVAC? The hub's app can turn on the lights and the air conditioner for you when the motion detector sees you walk through the front door.

Smart Locks
Are you tired of fumbling around for your keys, trying to get in and out of your home? Smart locks are the answer. Smart locks give you keyless access to any door and can be controlled and monitored from your smartphone. You can use the app to open the door for visitors or make sure you locked the door after you get to work. Most smart locks are Wi-Fi-connected deadbolts that are easy to install.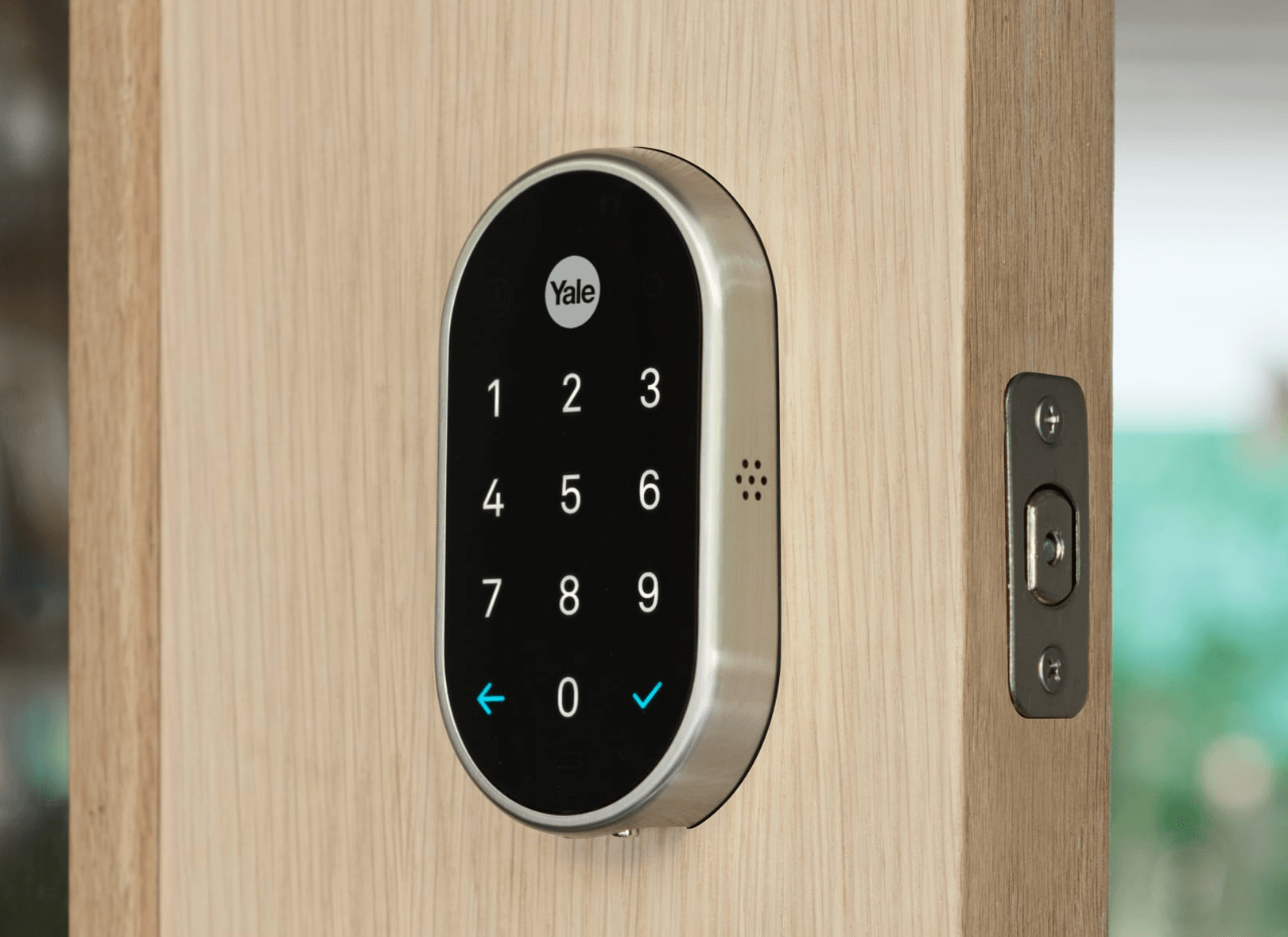 Home Security
If you balk at installing a traditional home security system, there's simpler smart gadgets on the market like Wi-Fi sirens. Plug them into any outlet and connect them to your smart hub of choice to set up the conditions you want your siren to go off using a smartphone app. If you'd like to get more sophisticated, home security systems have gone Wi-Fi as well, losing all the wires and gaining apps to control them.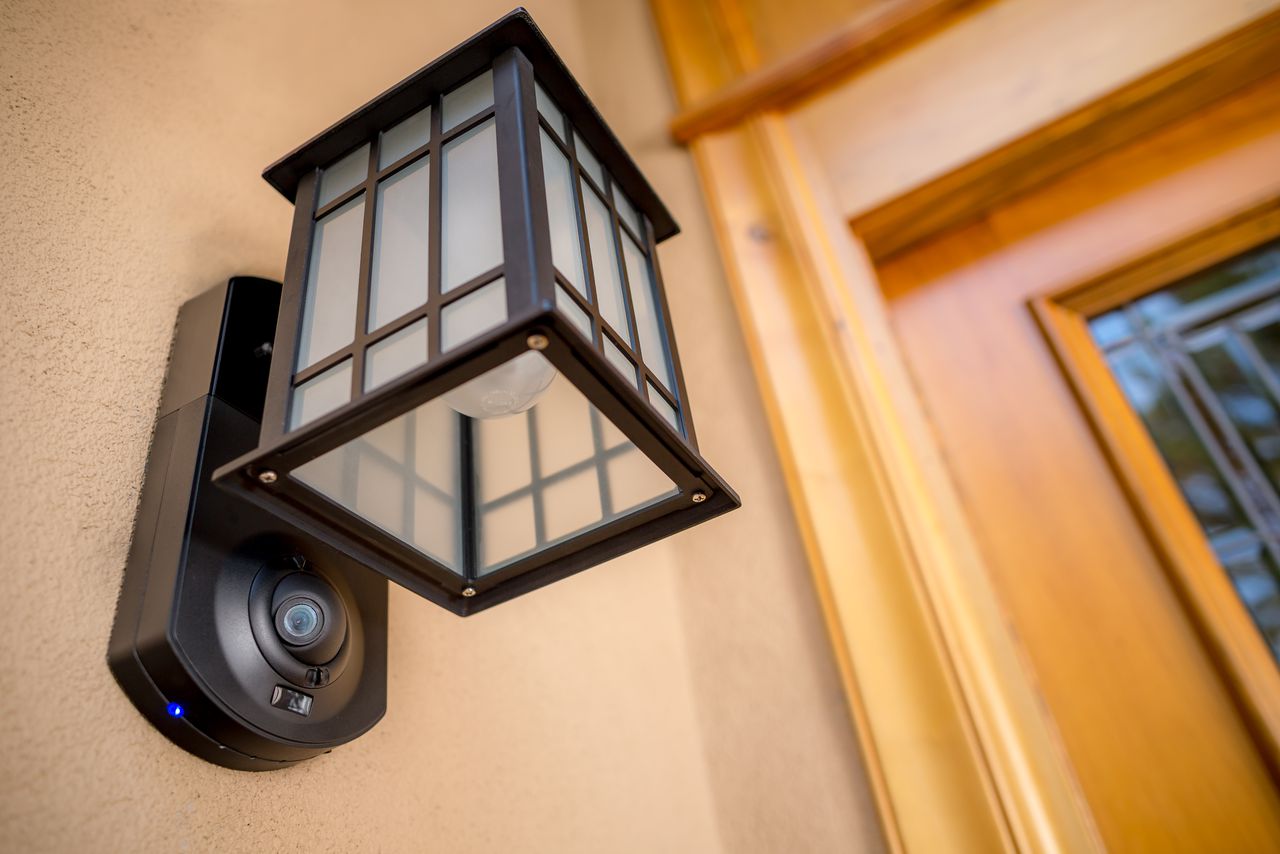 Smart Cameras
Home cameras double for both security and as motion detectors. Wireless cameras are enhanced with cloud storage, streaming, and control from smartphone apps. There are even smart cameras now that have a mic and speaker that turns them into an intercom, allowing you to talk to whoever is there from your phone.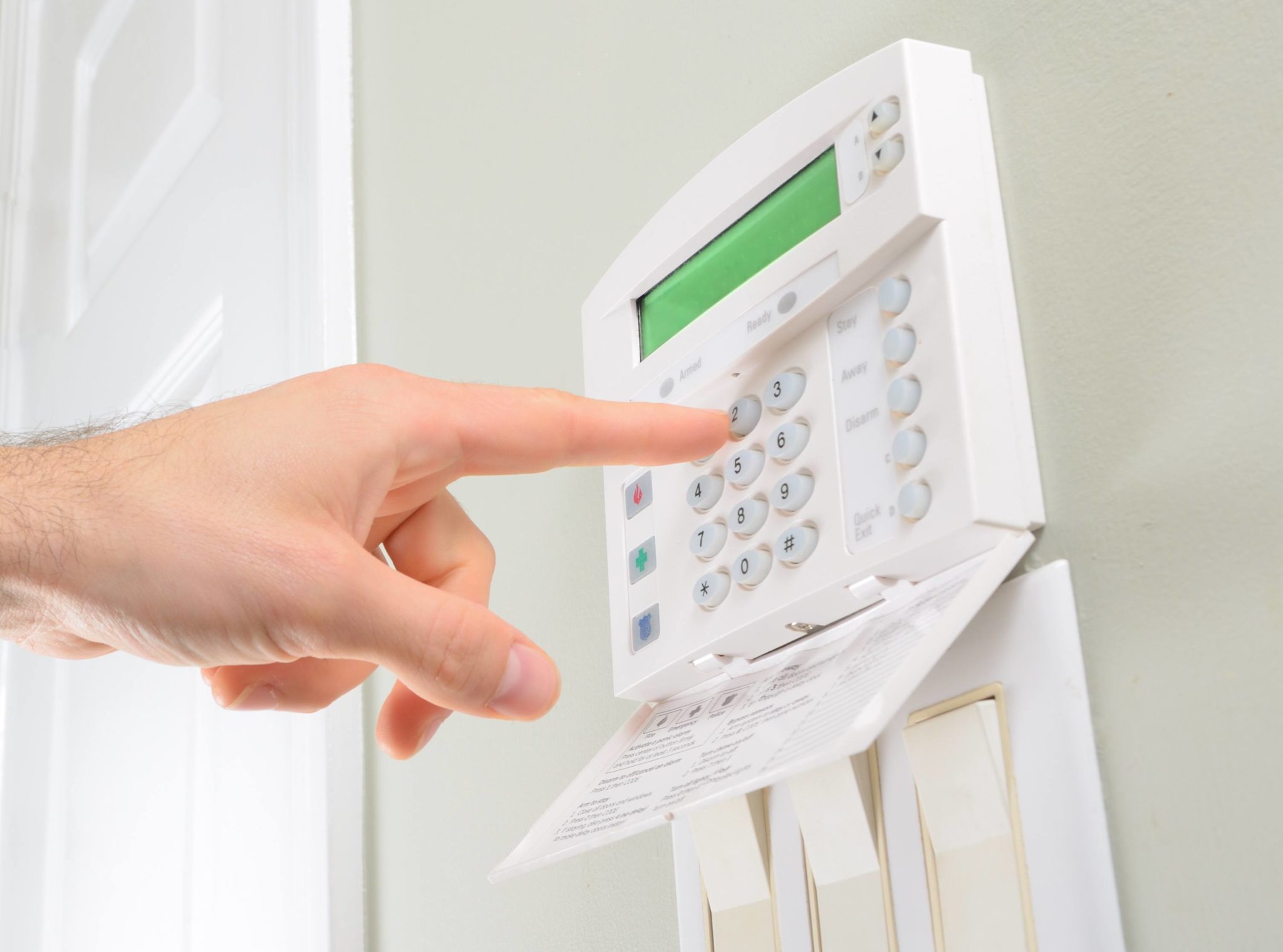 These can be the foundation of your new home – and all can be bought on a budget! If you strive for a smart home but cannot invest in the luxury goods, make sure to do your research on affordable home automation gadgets that you can add on as you want them. Having a smart home doesn't have to be expensive!
Beth Kotz is a freelance writer and contributor for numerous home, technology, and personal finance blogs. She graduated with BA in Communications and Media from DePaul University in Chicago, IL, where she continues to live and work.