How to Avoid VOC's when Painting Cabinets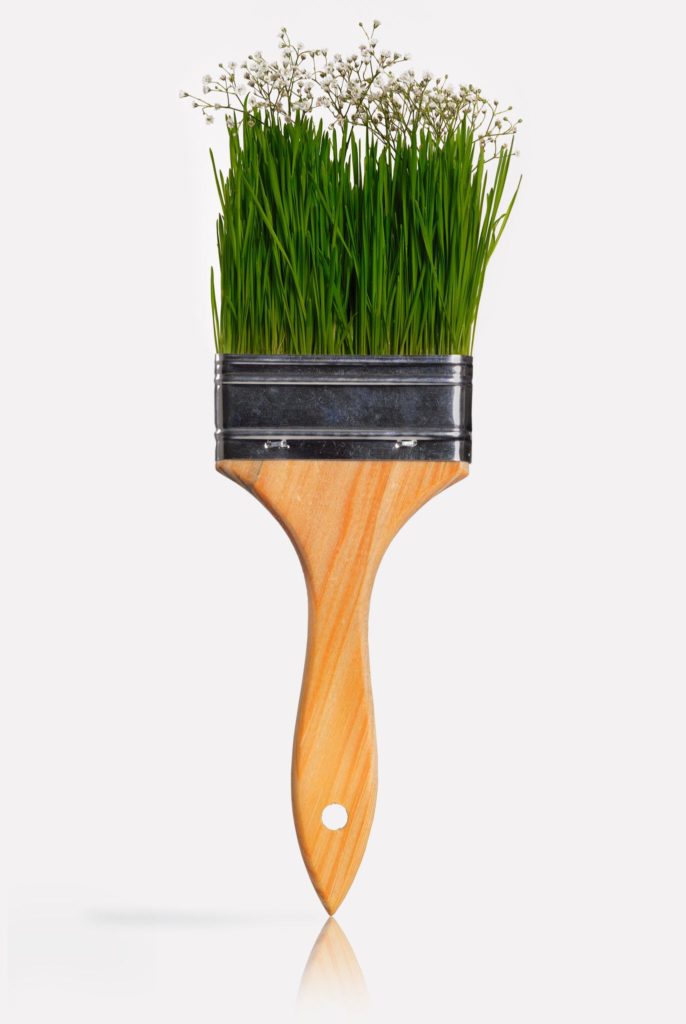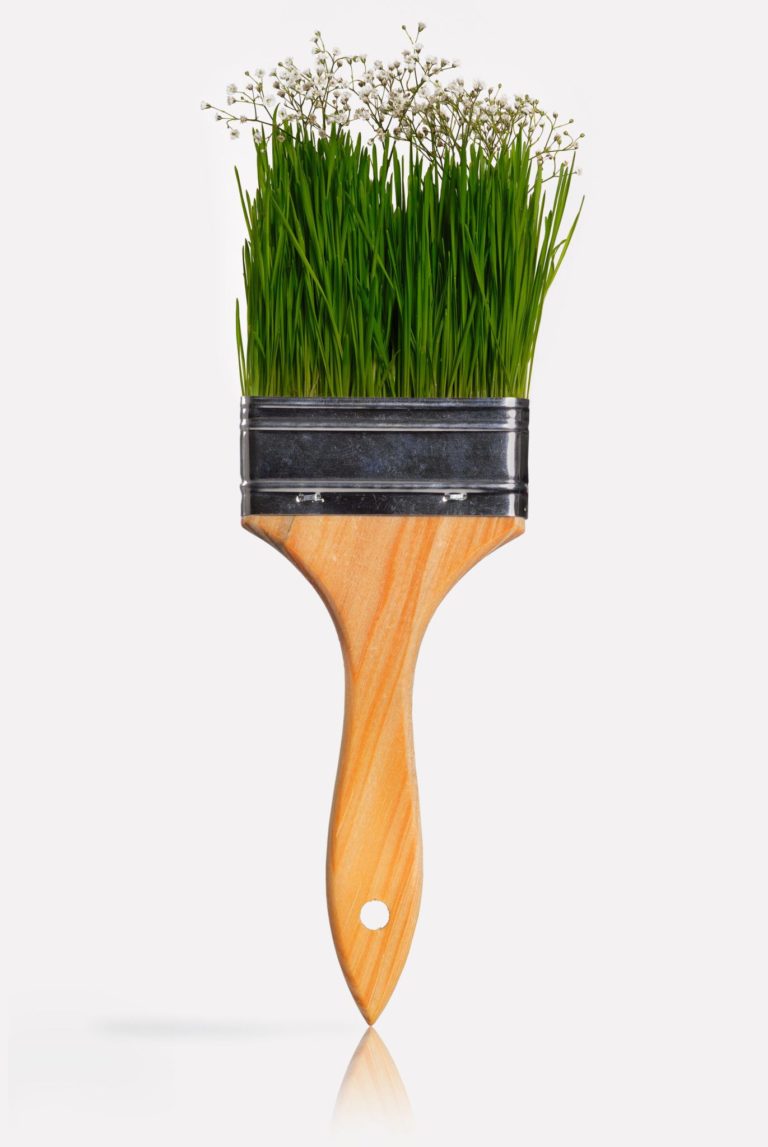 I'm concerned about VOCs, when painting cabinets.  Is it okay to use an oil based primer with a latex paint in order to cut down on the VOCs?  Also, if the cabinets I'm painting have laminate sides, do I need to prime those as well?
The Money Pit Answer
Certainly understand and appreciate your concerns about painting cabinets while avoiding VOC's (volatile organic compounds) which can be an ingredient in paint.  However, I don't recommend using a latex top coat.  While latex paint has come a long way, the one area where solvent-based finishes are far superior is durability.  Kitchen cabinets take a lot of wear and tear and latex paint simply doesn't offer the kind of abrasion resistance that an oil-based finish would.
The good news is that most name brand paints has very little VOC's these days compared to years ago.  I suggest you use both an oil based top coat and primer (including on those laminate sides) and take steps to ventilate the room while you are working on it.  Choose a nice day for your project and set up a window fan to exhaust room air to the exterior, and then open a couple of windows inside the house to facilitate the air flow.  When working well, fresh air will flow in the open windows, through the kitchen and out the window with the fan.
Be sure to properly prep the cabinets before painting to make sure the paint sticks!