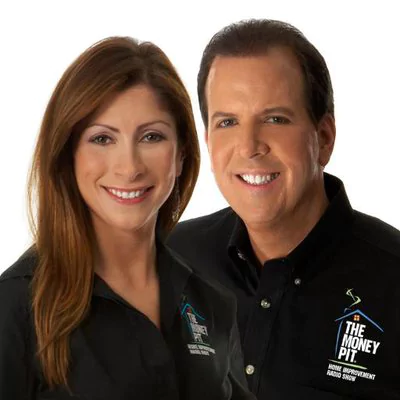 Do you have a question about home improvement, remodeling, or decor? We'd love to help! Send us your question by voicemail or submit the form below. We'll do our best to answer your question in our next episode!
Send your question by voicemail
Click the microphone button below to record and send us your question.
For the fastest response:
Step 1. Tell us your first name and the state you live in.
Step 2. Tell us what you need to know! Please try to keep your question to around a minute.
Step 3. Fill in your first name and email. This step is optional, but it gives us a way to respond to you directly, instead of just answering your question on the podcast.
Send your question by email
For the fastest response, we recommend you use the voicemail option above, But if you'd prefer, we also accept questions via the form below.