Are you remodeling your kitchen, or redecorating your bathroom?  We know you're counting every dollar on this project.  The good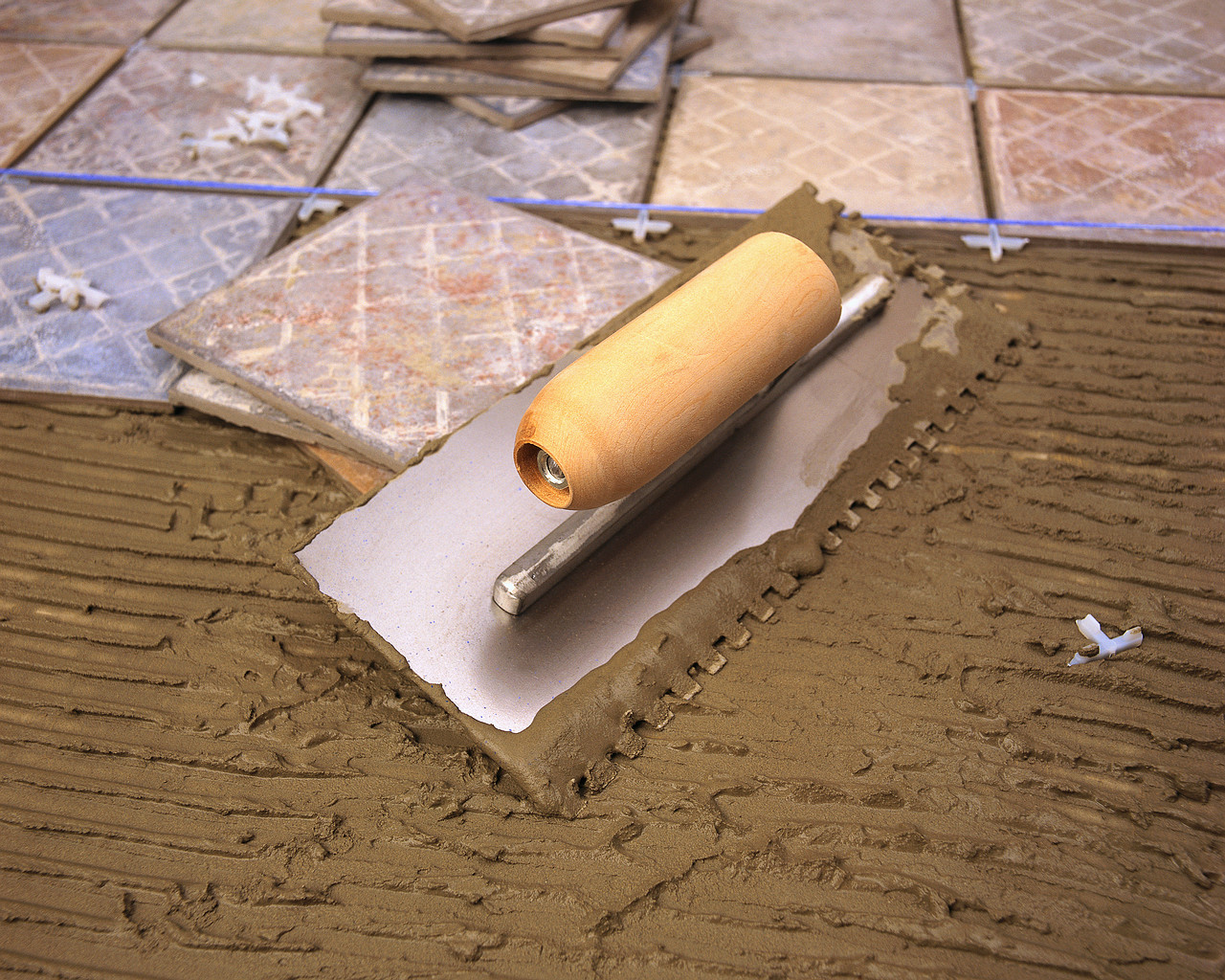 news is, when you're low on budget by high on design dreams, there is a sneaky trick to saving money on tile actually has great aesthetic impact.
First, choose a simple and inexpensive tile to cover the main field portion of your kitchen's back splash or you bathroom walls.  
Next, mix in a few beautiful, decorative tiles that are rich in color and style to creative visual interest.  Since you're using this decorative detail in small quantities, you can really splurge on something special.  
Another idea is to indulge on tile details like decorative border accents.  A little "bling" in key spots can make a budget bathroom look like a luxurious escape!