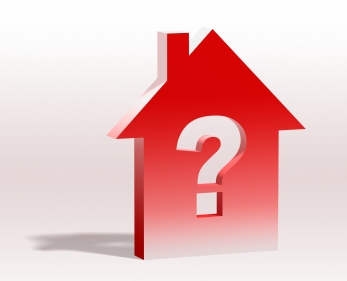 Filing a homeowners insurance claim isn't the most pleasant process, but it goes much more smoothly when you give attention to the details. Every step you take ensures that you get the most out of the coverage you've paid for, and the following will ease your way to a properly filed claim.
Inventory all damaged items. Start by assembling a comprehensive list of all damaged items. You'll need it when you talk to your insurer, and if you already have a written or photographed inventory of your home's contents, you'll be even better off.
Call your insurer. As soon as possible, phone your homeowners insurance company to open your claim. The representative will walk you through all the coverage details and initiate scheduling of an adjuster inspection and any related cleanup or restoration.
Make a visual record. Take photos or video of the damaged areas of your property, making sure to keep all items in place until after the insurance adjuster has done their inspection.
Track temporary repairs. If you need to make temporary repairs to prevent further damage to your home, keep related receipts handy for later reimbursement by your insurer.
Save relocation receipts. If your home requires extensive repair and restoration, your family may have to move out and stay elsewhere for a while. So keep records of costs for alternative accommodations and any additional expenses you incur. This "loss of use" is among the coverages on most homeowners insurance policies, and should be included when filing your claim.