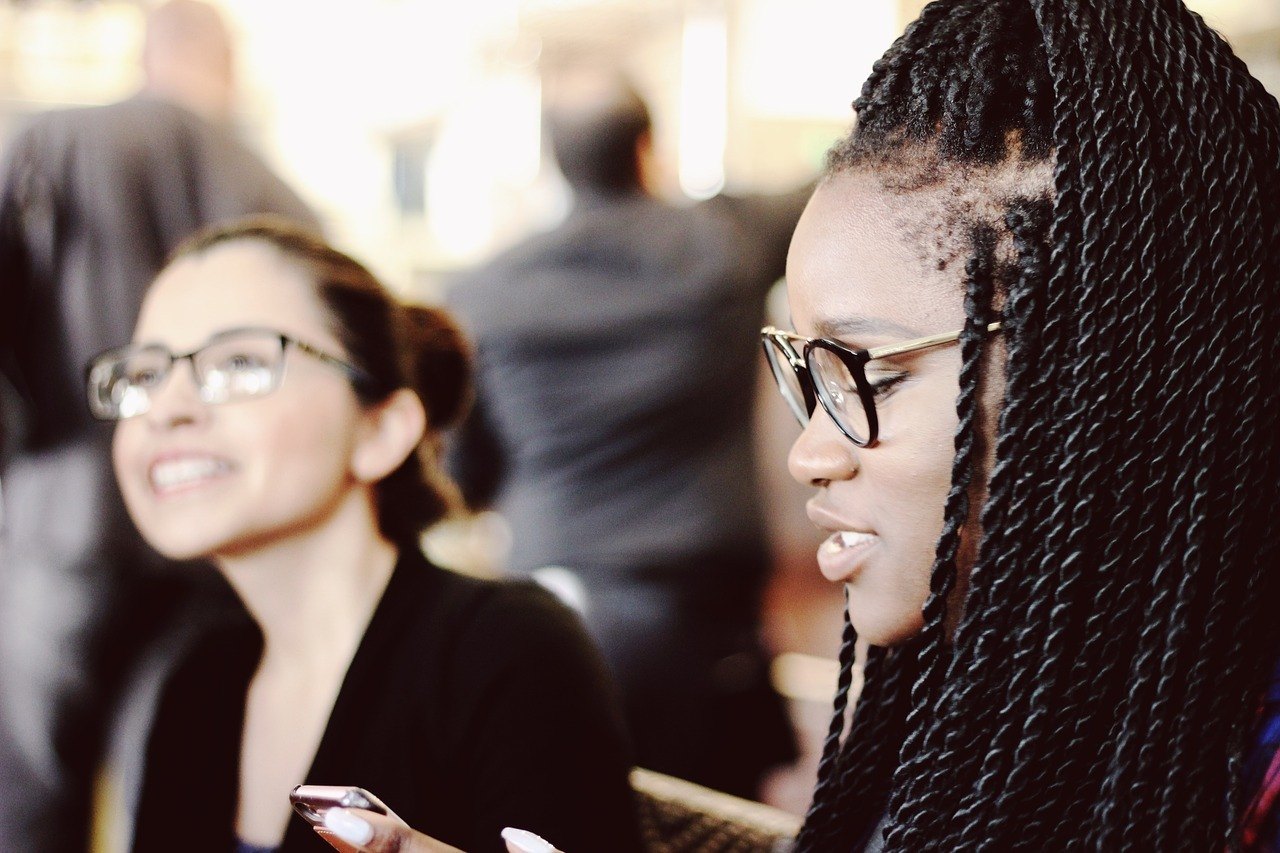 Today's young women could become the top demographic for tomorrow's smart-home technology.
Smart-home technology is poised for growth as more millennials become homeowners.
A poll conducted by Better Homes and Gardens found that female homeowners under 35 showed the most consistent interest in smart-home technology out of all age groups surveyed. These millennial women largely agreed that smart-home technologies are a sound investment, albeit a costly one. Even though their homes may not be outfitted with the latest smart-home technologies just yet, 61 percent of these respondents said that they are excited about these innovations, and many expressed interest in owning the technologies in the future.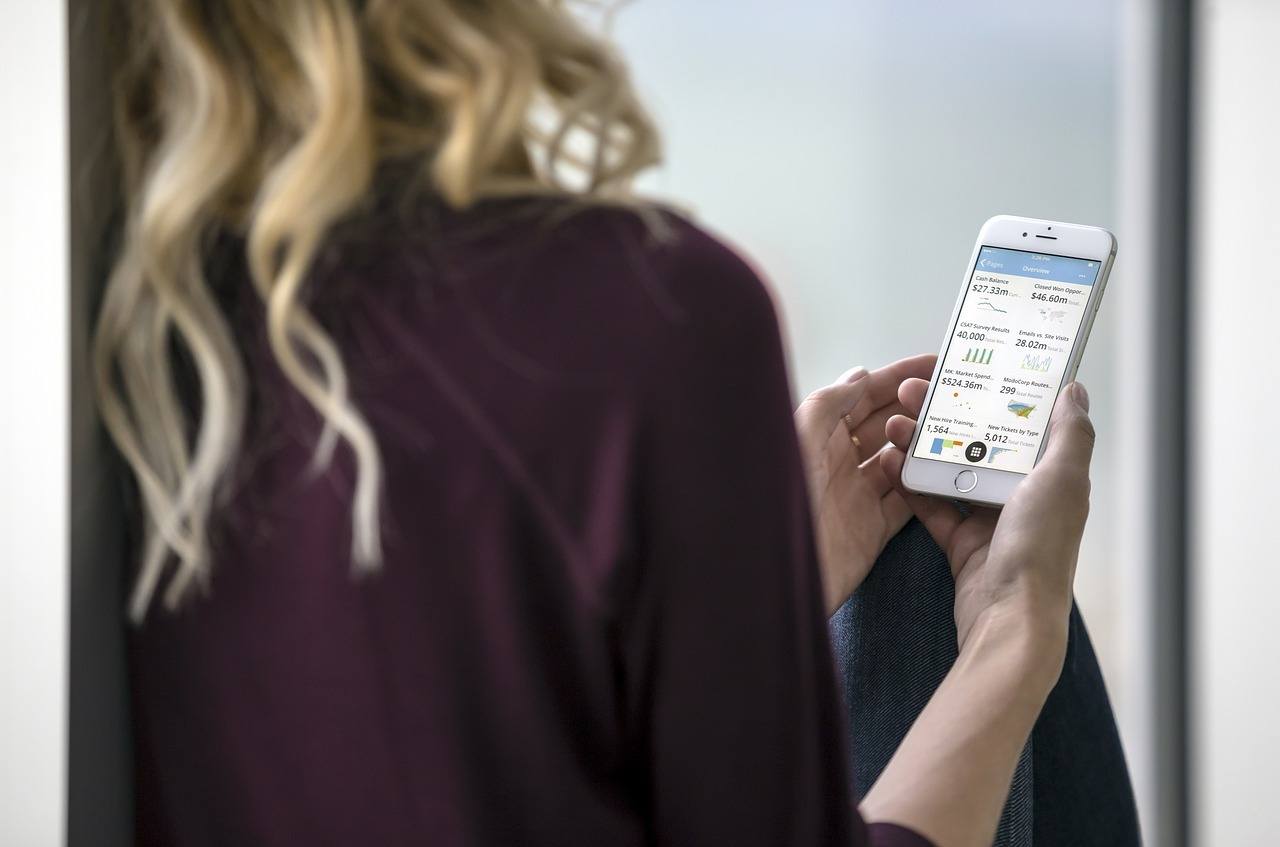 Already, millennial women are seeing the potential for connected devices and appliances in their everyday lives. Out of the selection of technologies in the survey, the women reported that they used DVRs the most, followed by door locks, appliances and sound/stereo systems.
While few of these women were currently using more advanced technologies, such as security cameras, home irrigation systems and devices to raise and lower windows, many reported that they would want these products in the future. As more millennials become homeowners, and because women often make most of the major household purchasing decisions in the family, these devices are much more likely to become fixtures in the average household.
More than half of the respondents in this group also believe that smart-home technology can be integrated into one's personal taste, style or decor. Fashion website Refinery29 demonstrated how these technologies can be incorporated into a stylish living space with Home for the Millennial Woman. The company designed a home loaded with Internet of Things products during the 2015 International Consumer Electronics Show, giving consumers an idea of how to subtly outfit their homes with high-tech accents. Respondents seem to be on board with the trend: many said that smart-home technologies are invisible or not noticeable.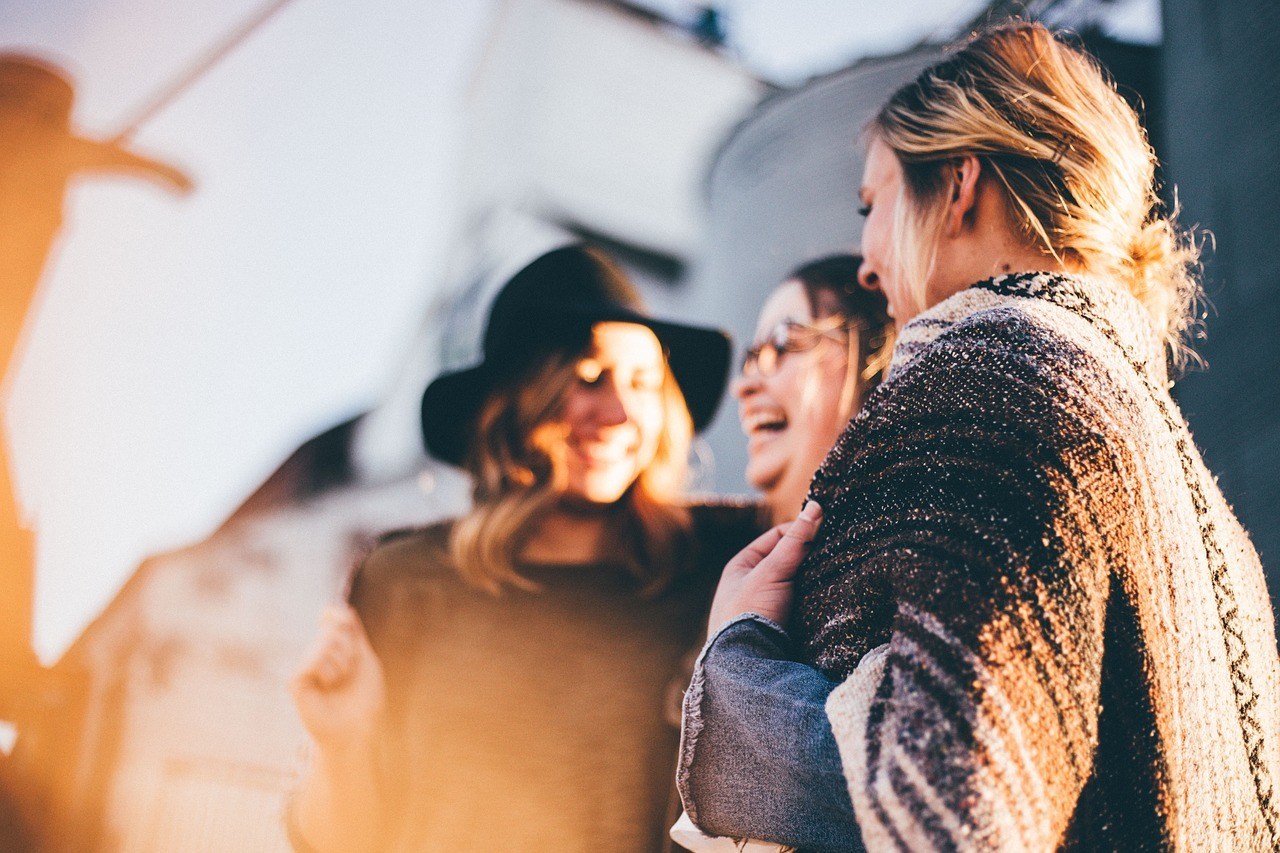 Despite their interest, most of the respondents in this age group thought smart-home technology was expensive — perhaps slightly out of the price range of the typical young homeowner. But most also felt that because smart-home technologies would help them save time and energy, the potential long-term cost-effectiveness could offset the initial sticker shock. And almost half of survey respondents believe that smart homes can be customized to one's budget and needs.
The most expensive and cutting-edge devices on the market may still be a dream for most millennial women, but their interest could motivate innovators to invest in a broader range of devices tailored to the demographic's needs and give retailers confidence in the technology's staying power.