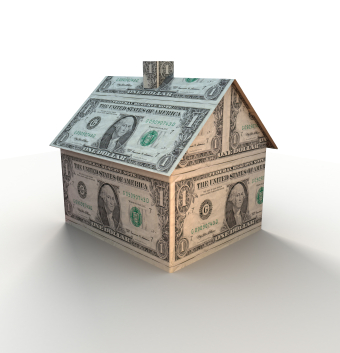 In its recent "Green, Inc." news series, USA Today uncovered shortcomings in the U.S. Green Building Council's popular LEED standards for sustainable design and building.
The exposé describes how a program that's supposed to represent Leadership in Environmental Design also appears to be tied up in industry influence, major tax breaks, expedited permitting and a flimsy point system that can put coveted USGBC LEED gold, silver or platinum seals on structures without the follow-up to ensure they continue to operate sustainably in the future.
No matter where you stand regarding these reports,the counter-reports and what they could mean for national green building standards, it can be confusing to translate these standards into meaningful improvements for your own home.
While the LEED dust settles, let common sense rule on the home front, and focus on those changes and upgrades that bring personal benefit and real savings. Improving home insulation is a great, cost-effective place to start, and better sealing of your home's envelope also seals out appreciable energy waste. Smarter appliances, home systems and lighting drive down energy costs, and water-conserving fixtures help protect the resources in your wallet as well as those of the broader community where you live.
While the debate about LEED standards rages on, use the resulting awareness to be smart as you shop for sustainable solutions, and scrutinize the ongoing value of potential improvements before you make them. There are plenty that make real sense and will yield great returns for you and your family well into the future.