How you decorate your walls can have the biggest impact in a room's decor scheme, both in terms of design and, if you're not careful, your wallet. Fortunately, new technologies and turn-key products are making it easier than ever do wall decor on a dime and achieve professional, predictable results on a do-it-yourself budget.
Here are some popular and inexpensive decor to consider for your next wall-to-wall redo:
Your wall is your palette
Paint is one of the most affordable wall fashions of all, but make a wrong move with your color choice, and you can easily end up paying and working double to correct the offending hue. For great results the first time around, some major paint brands have rolled out several tools that let you try before you buy, including online room visualizers, pre-coordinated color palettes, and, best of all, trial-size paint samples.
Paint samples are particularly fun for wall decor options as they allow you to paint a generous area of color on a piece of scrap board or directly on the wall to literally see it in a different light. Various times of day reveal various combinations of direct sunlight, indirect sunlight and artificial light that can transform a color (or at least your perception of it), and large-scale swatches are the best way to ensure you'll enjoy living with your selection around the clock.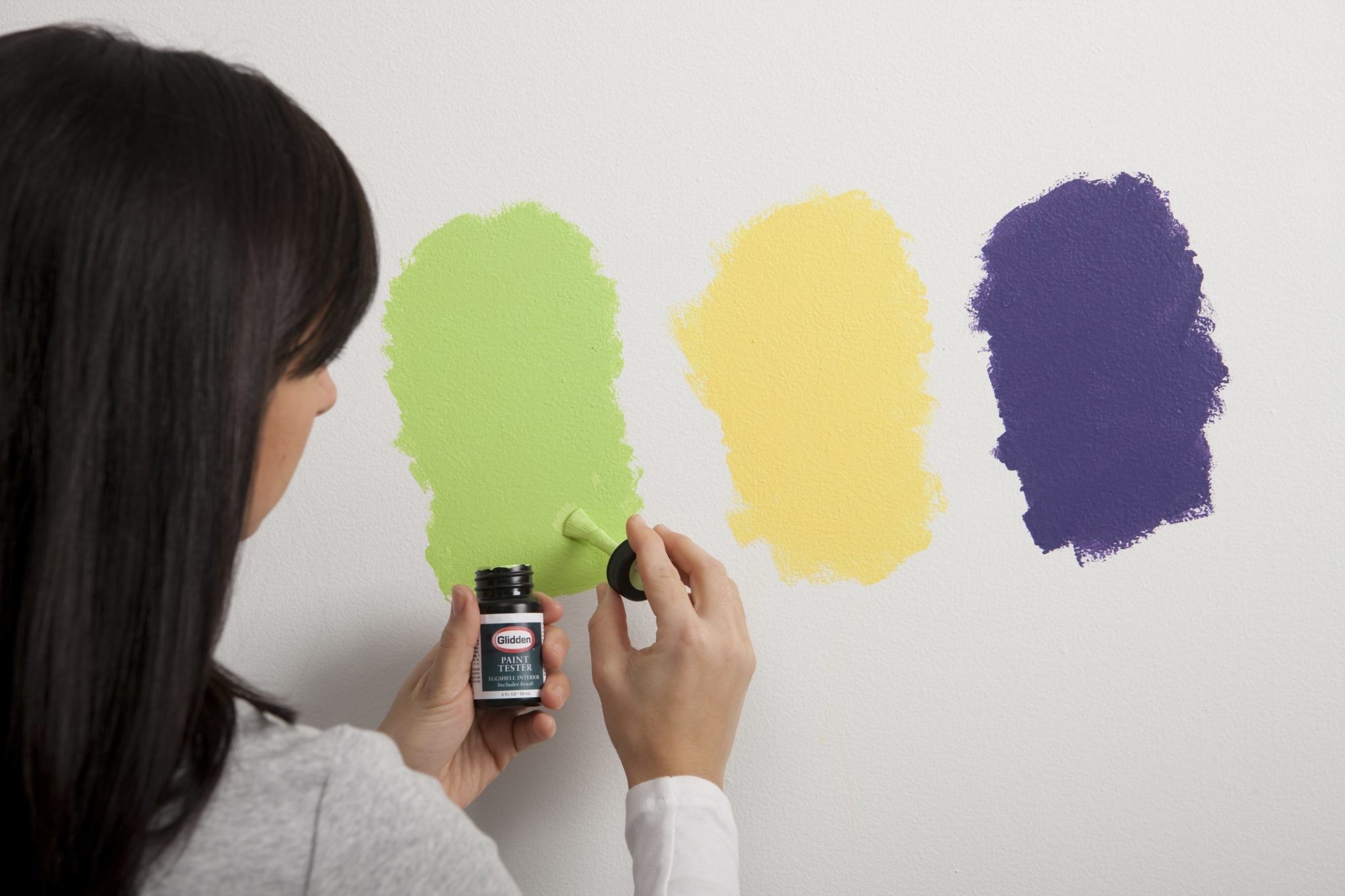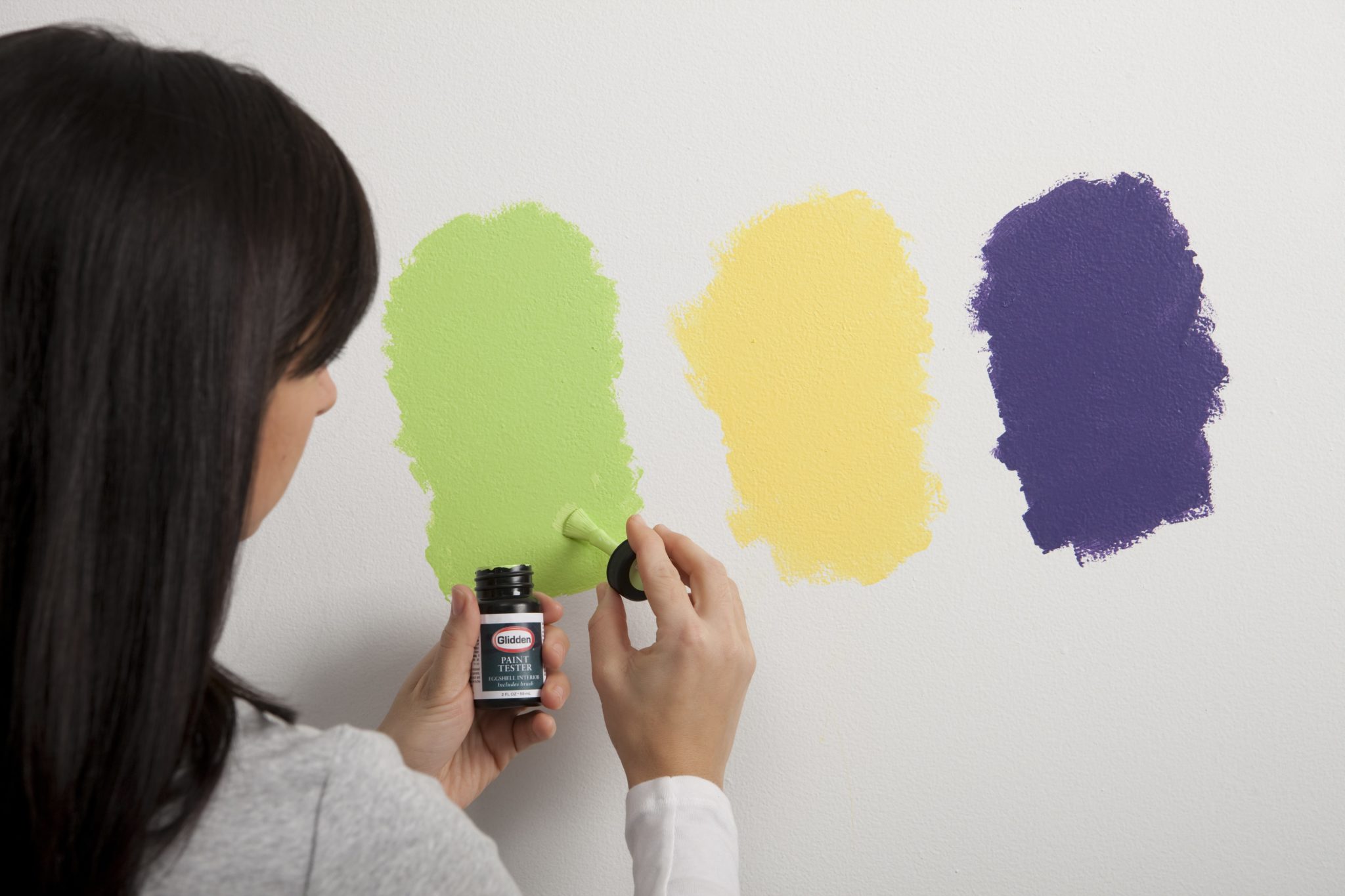 Good looks on paper
Another inexpensive way to decorate your walls is with wallpaper. Always a favorite for its versatility, variety, and suitability for the walls in just about any room, wallpaper has only improved in terms of cost efficiency and application ease. Choose from pre-pasted and easy-change varieties for your wall decor, go for texture, and complement with borders and other embellishments. Along with using wallpaper to decorate your walls, wall murals are back in style again.
Thanks to digital technologies, photographic vistas are all the more alluring and trompe l'oeil illustrations have the look of personally commissioned artwork. Just as with paint, it's easy to test your wallpaper design plan with large-scale product samples and visualizers, and illustrated step-by-step application instructions are only a click away.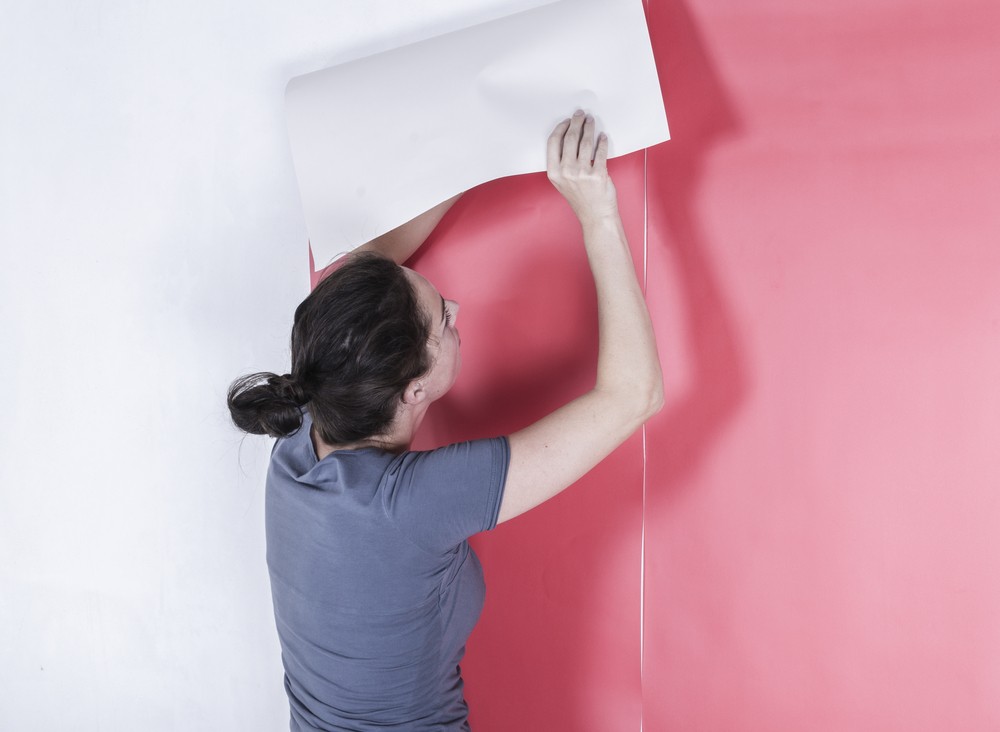 On board for texture and architectural interest
Another great way to achieve a personalized design in no time when decorating your walls is by using products designed for floors as paneling.  For example, using hardwood, engineered hard wood, or less expensive flooring products like laminate or engineered vinyl planks (EVP) can look  absolutely amazing on walls.
Wallboard, which is now available in a range of textures and patterns for floor-to-ceiling fashion. Far from the shallow-grain wood paneling of yore, today's options include stone and tile looks, leather, metal, and beadboard styles. High-moisture environments meet their match with special compositions like cellular PVC, and wood-look varieties can be painted or left as is depending on your color preference. Design with a wainscot or full-height scheme in mind, and install it all with just a few traditional tools. You can also add specialty panels such as chalkboard or marker board for planning future projects.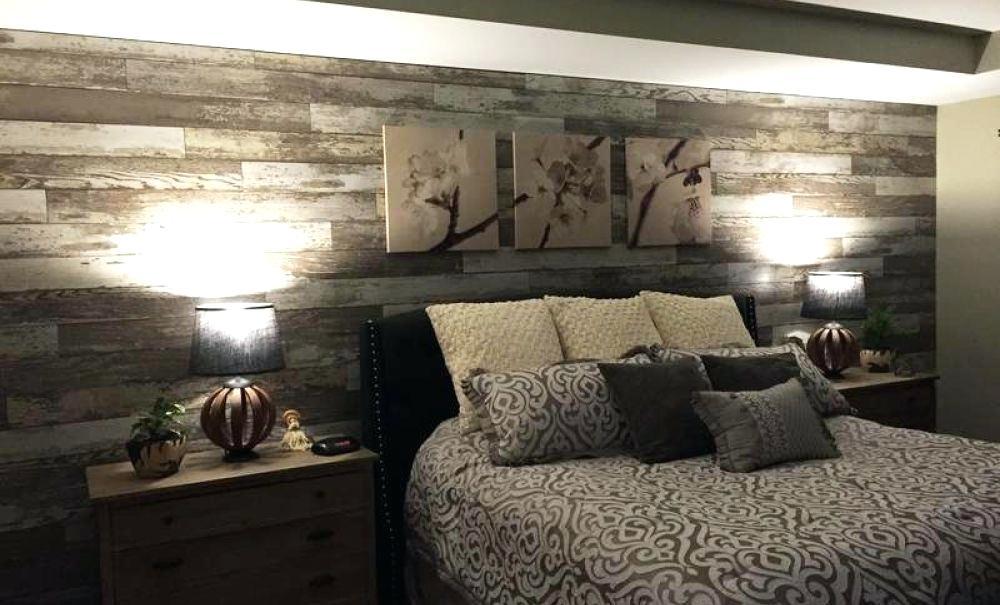 Decorating your walls doesn't have to break the bank. With these great materials, your wall decor could be stylish and inexpensive.