Gardening doesn't have to end just because temperatures are starting to cool off. In fact, fall gardening can be one of the most productive times of the year for many homeowners. Cool season crops like lettuce, broccoli, and peas can all be easily grown within the span of a fall garden. Many fruits and vegetables also reach maturity during the fall including melons, apples, pumpkins, and squash!
Keys to a Successful Fall Garden
Starting your fall garden is very dependent on your climate and location, as determined by the USDA Plant Hardiness Zone Map, a handy interactive tool developed by the USDA's Agricultural Research Service. This interactive map is the standard by which gardeners and growers can determine which plants are most likely to thrive at a location By entering your zip code, you'll quickly identify your hardiness zone and be able to shop for plants that grow well in your own backyard!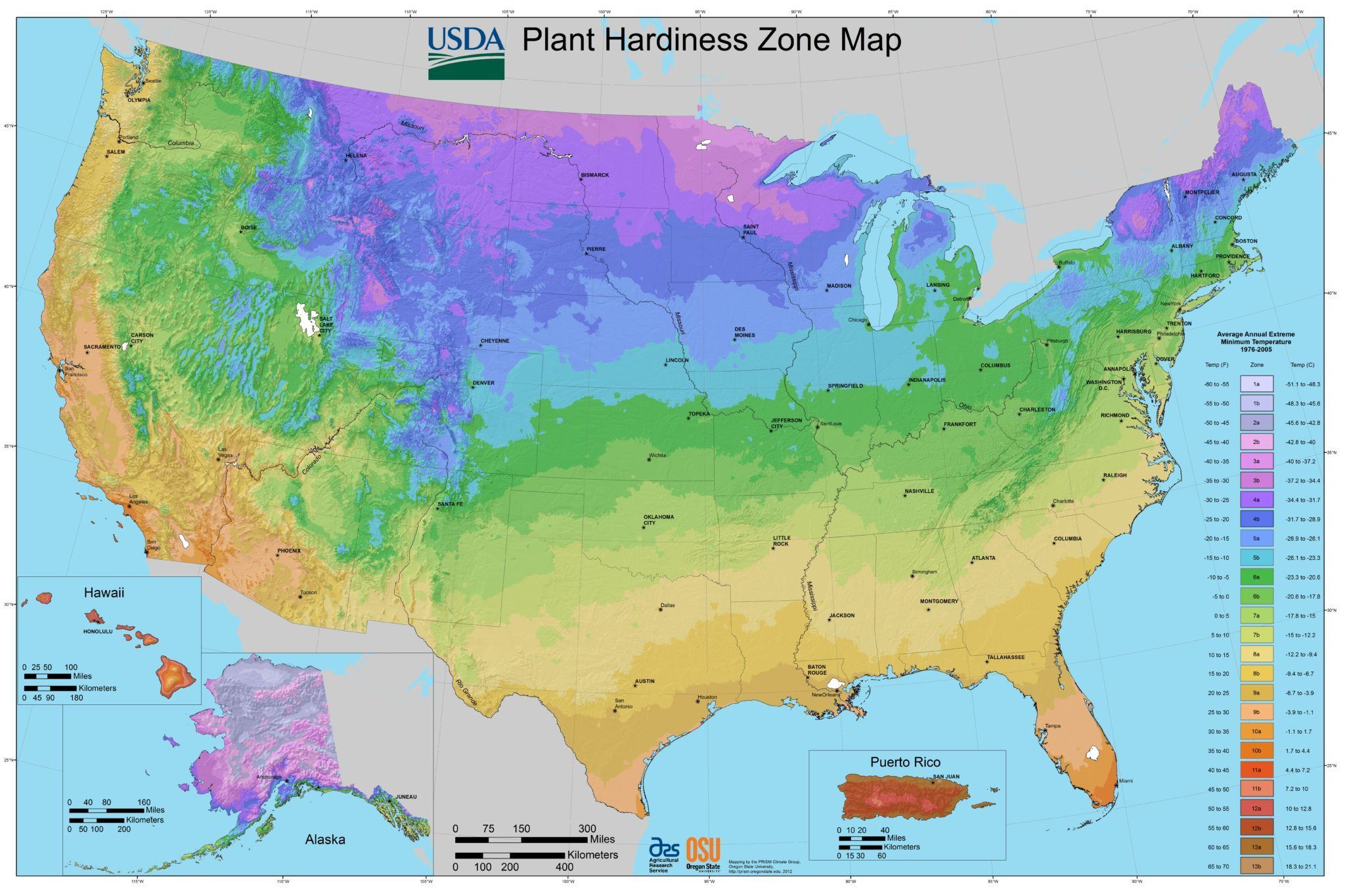 Here's how to prepare for fall gardening based on your USDA Hardiness Zone:
Zones 1a-4a
Locations in this coldest region of the country include far north states of Alaska as well as the Northern Plains states of Montana, North Dakota, Minnesota, and Wisconsin. The Northern areas of New England are also grouped in these zones that see frigid winter temperatures.
The growing season for a fall garden will be smaller in these zones compared to other parts of the country based on their location and elevation. Homeowners in this region should begin preparing for fall planting in July as the first frost date can be as early as July 1st in the extreme 1a zone. Homeowners in zones 2 will see a first frost date in August while those in Zone 3 will see a frost in September. Zone 4a will normally see a first frost in the early part of October. Consider choosing quickly germinating fall crops like lettuce in order to have mature plants before the first frost arrives in your area.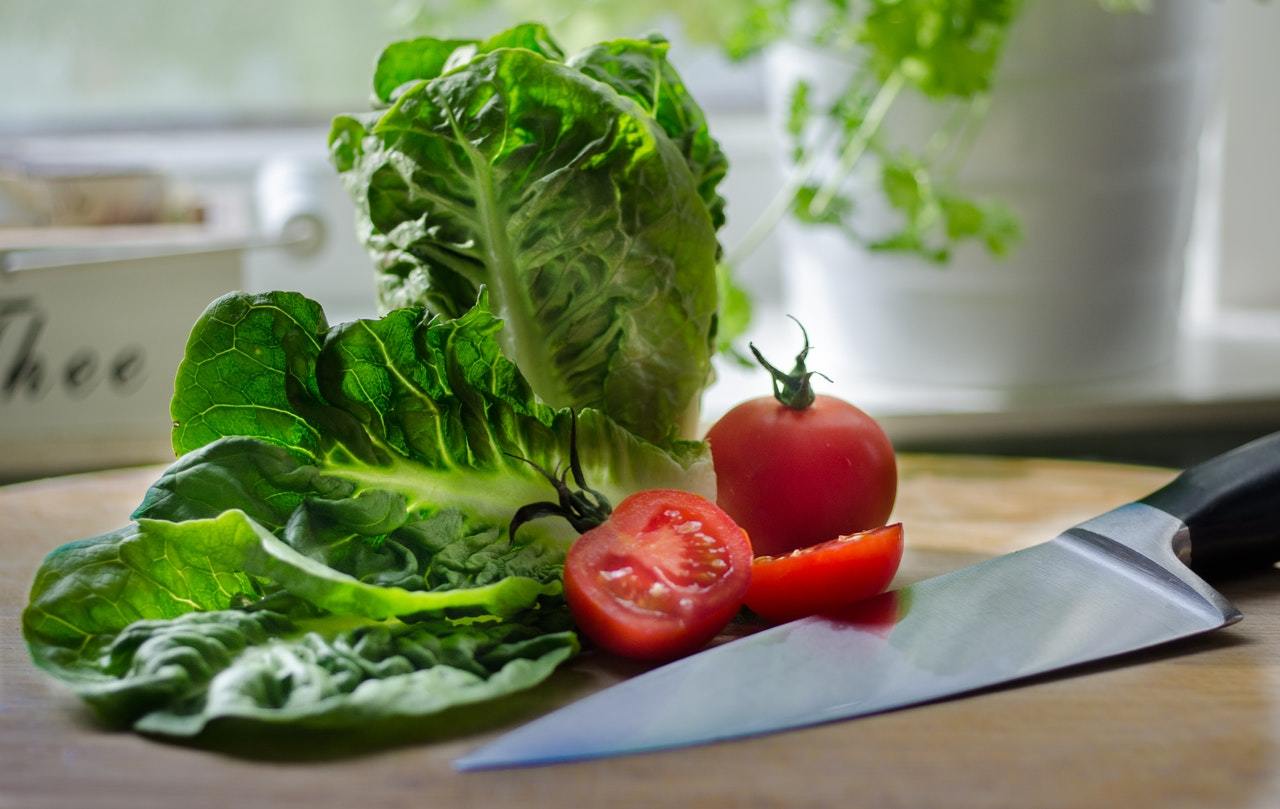 Zones 4b-5b
Much of the middle to northern areas of the country are within these zones which include parts of Idaho, Wyoming, and much of the Midwest. The Southern regions of New England are also a part of these zones that still see cold temperatures during the winter.
Homeowners in Zone 4b can see frosts in early October so fall planting should take place in the middle of August in order to reap a fall garden harvest. Those in Zone 5 can see frost in the latter part of October and would benefit from planting in late August as well.
Zones 6a-7b
Much of the country falls into this category as Zones 6 and 7 can span over much of the West and through the middle of the country. Those in Zone 6 are likely to experience a first frost during the first part of November which should give an ample amount of time to grow fall vegetables.
Homeowners in Zone 7 will see a delayed first frost towards the end of November allowing a lot of growing time up through Thanksgiving. Both of these Zones would benefit from planting in September as August would most likely be too hot for cool season plants.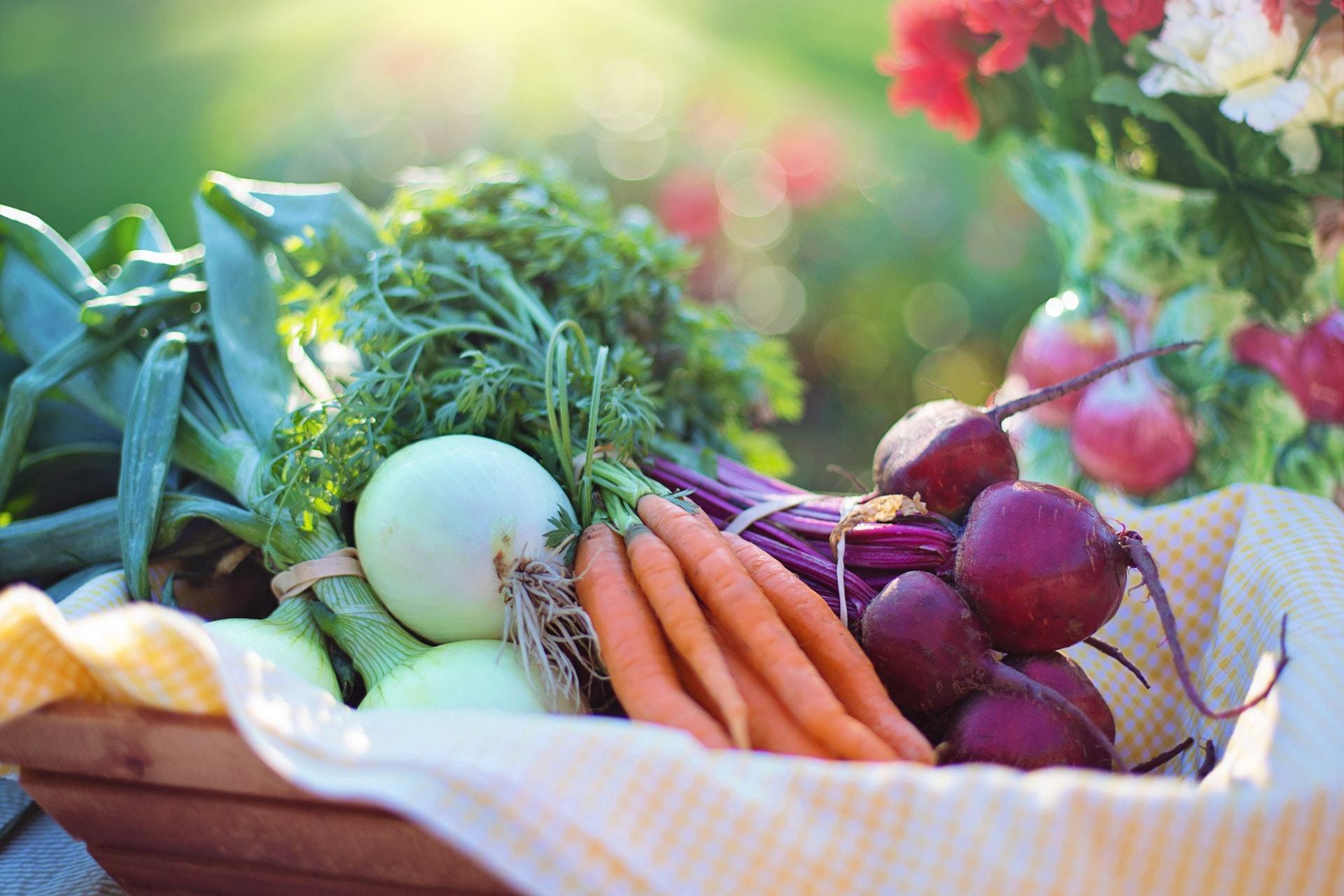 Zones 8a-10b
If you are lucky enough to live in these zones you most likely see mild temperatures in the fall garden season. Locations in these zones include the Pacific Coast as well as much as California and the Southern states. Zones 8-10 see hot and sometimes humid summers that cool off slightly for fall. Homeowners in Zone 8 won't see a frost until early December while those in Zone 9 will see one in late December.
In Zone 9, however, there are many fruits and vegetables that can withstand heat and survive in frost, making gardening in this zone quite bountiful. Locations in Zone 10 are unlikely to see a frost at all and have a year round growing season. Fall planting can take place much later in these locations at around early October in order to provide enough cooling off for those plants that can't stand the heat.
Zones 11+
Only a few locations in the country are in this USDA Hardiness Zone including Hawaii and the very Southern tip of Florida. Homeowners in these regions may actually have a harder time growing cool season plants as the weather is fairly warm all year round. For those that live in these topical climates – it's a small price to pay for the pleasure of pleasant weather year-round!
There are plenty of possibilities in growing fall produce no matter what USDA Hardiness Zone you are in. From peas to lettuce to green beans, your fall garden can grow a lot of food in this shortened growing season before winter arrives. Consider your home's location and unique growing climates in order to prepare for a successful and productive fall season in the garden.