Listen for Top Tips to Keep Your Heating Bills Low!
---
Get more great tips every week, subscribe now!
Ranked Best Home & Garden Podcast of All-Time in Apple Podcasts!*
---
Got two minutes? Listen to the show trailer for more on The Money Pit!
About The Money Pit Home Improvement Podcast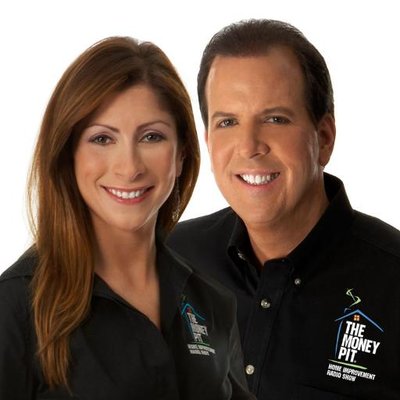 Does your home ever feel like a "Money Pit?" It doesn't have to be that way! We're Tom Kraeutler and Leslie Segrete, hosts of The Money Pit Podcast. For us, a money pit is not a disaster – it's a home you love!
Whether you're dealing with a repair or dreaming about a reno, consider us your coach, helper or home improvement therapist for all things remodeling, decor or fix up!
From bathrooms to basements, demolition to décor and gardening to garages, we share non-biased expertise to help you tackle your to-do's with confidence.
Join us for new episodes every Monday and Thursday, just in time to plan your next home improvement adventure!
---
Like what you hear? Subscribe now for more tips and ideas every Monday and Thursday!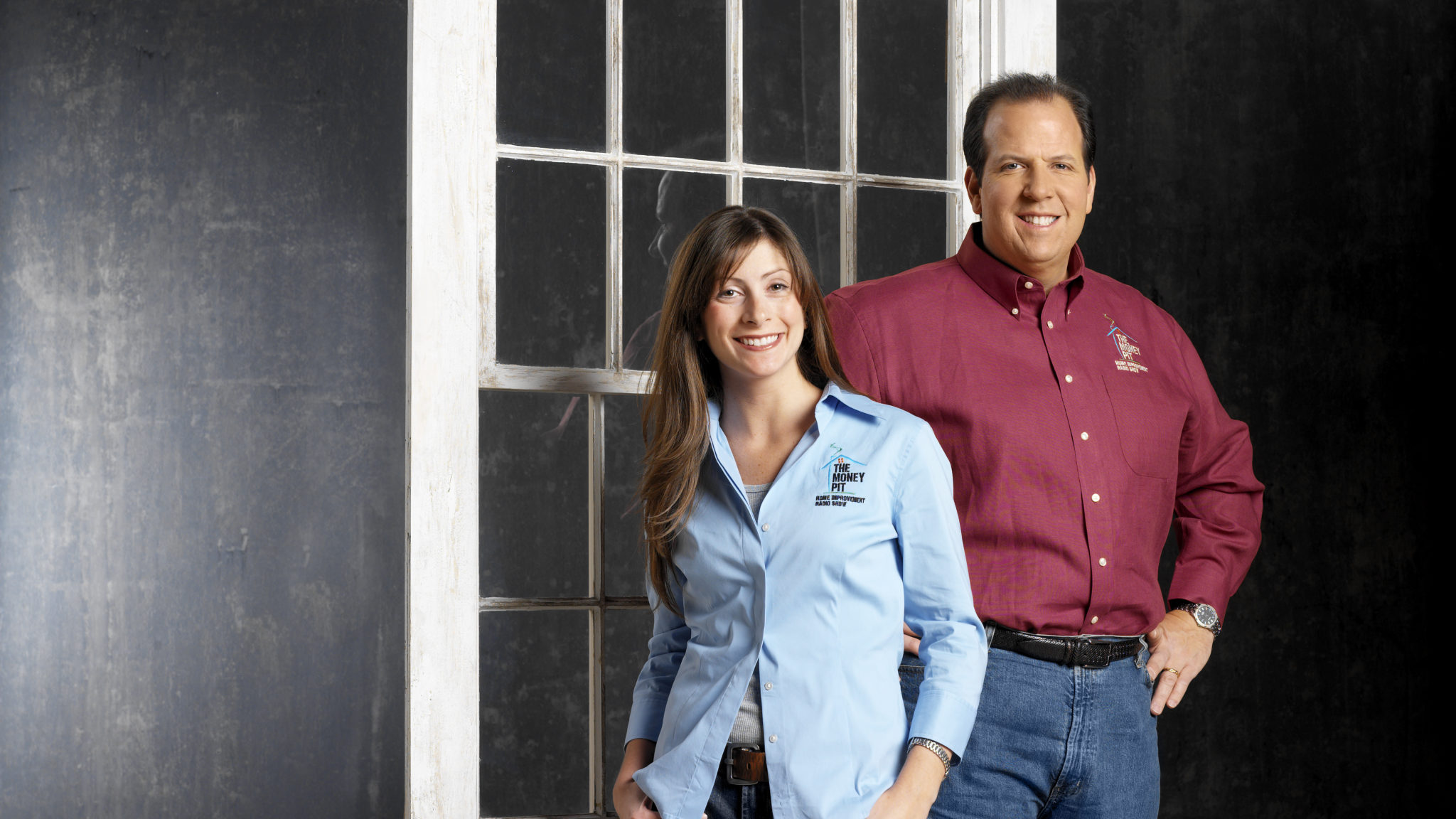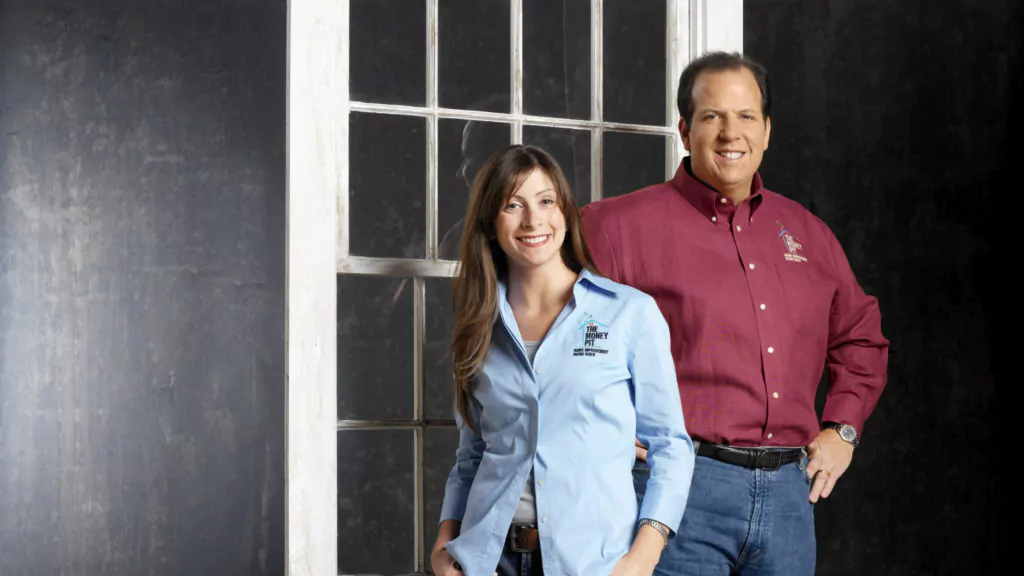 ---
*Ranking by Chartable in Apple Podcasts : United States of America : Home & Garden : All-time