Winter has come early across the country this year. Power outages are becoming more frequent and weather patterns are becoming more severe and less predictable. That's why it's more important than ever to be prepared. Investing in a generator bring you peace of mind knowing that you will be protected in case of an almost inevitable power outage.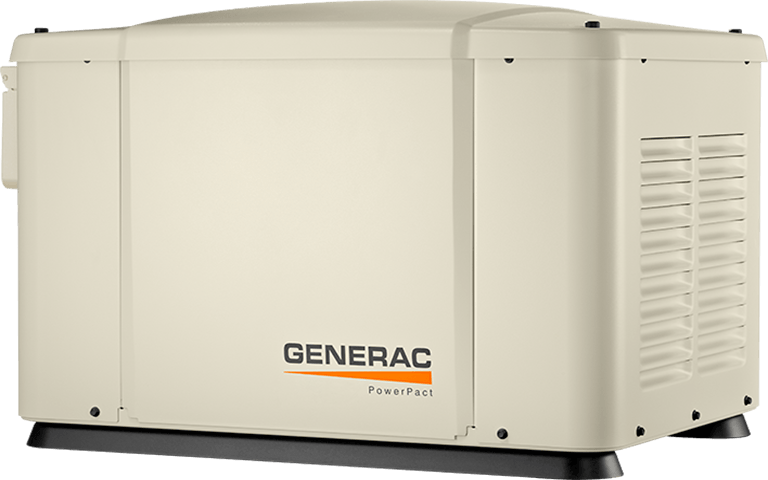 The idea of an automatic standby generator may seem out of reach for the average homeowners. But Generac's 7 kW PowerPact™ is an affordable option for homeowners to have automatic backup power during electrical outages. The PowerPact™ protects your home's most essential circuits, like refrigerators, well pumps and select appliances, without having to manually set up during inclement weather, refuel, or run electrical cords. And if you're away when the power goes out, no problem. The PowerPact™ can also be equipped with Mobile Link™, a cellular remote monitoring system to check the status of your generator using your computer, tablet or smartphone.
Generac has an extensive product line of home standby and portable units to best match any homeowner's need. Generac also offers the largest air-cooled home standby generator on the market, Guardian Series, 22 kW. Learn more at www.Generac.com.