ENTER NOW
I'm always amazed the wide variety of projects you can get done with Arrow Fastener tools! Here are three you could tackle in a DIY weekend, complete with a materials list and step-by-step instructions!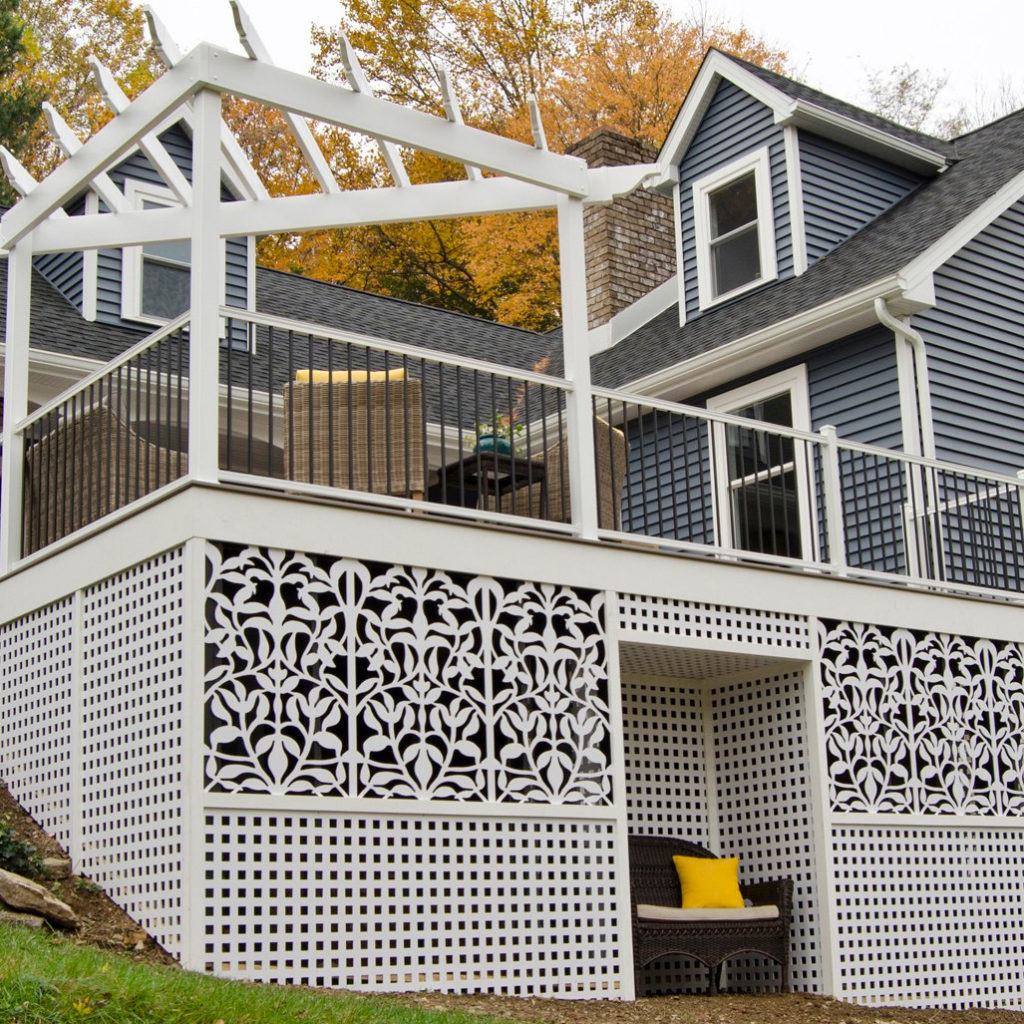 Finishing the space under a deck by adding lattice can make your deck really stand out and provide for a handy storage area. Here's how to get that project done.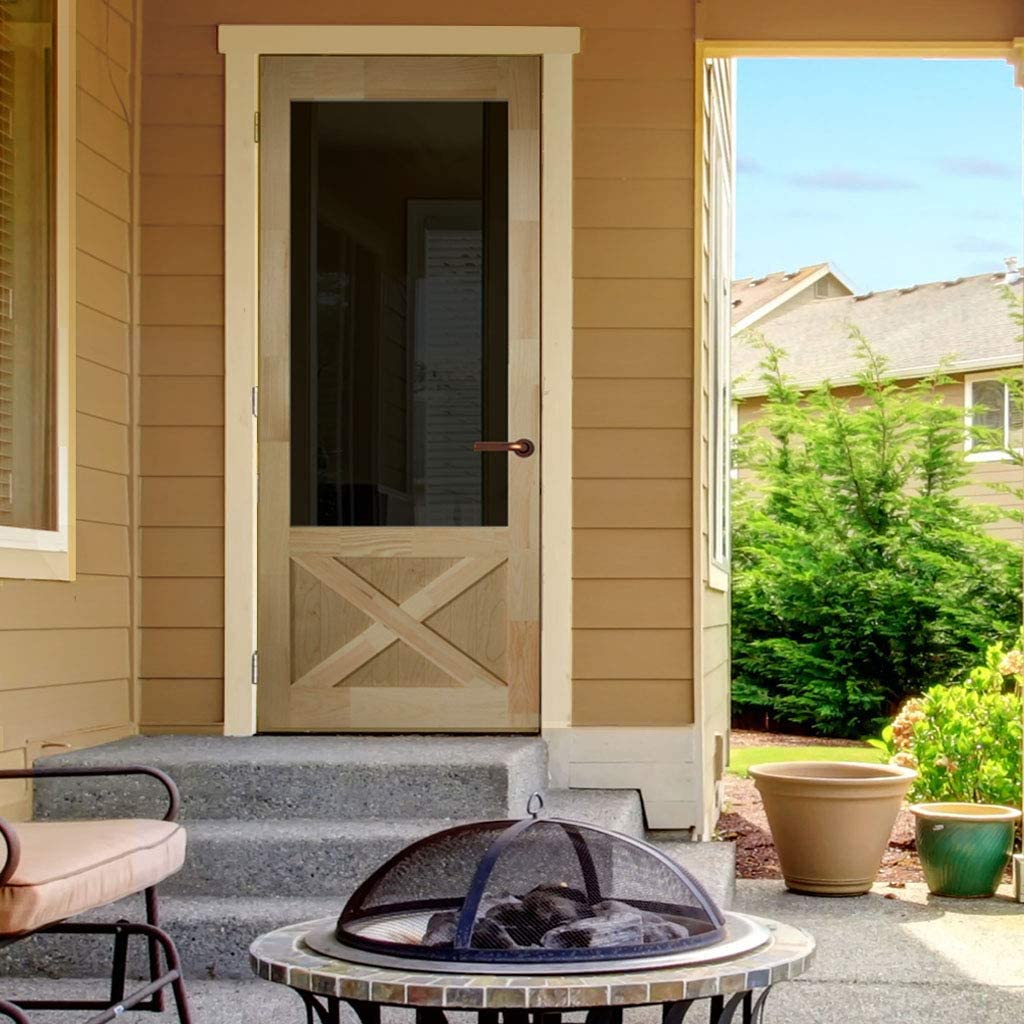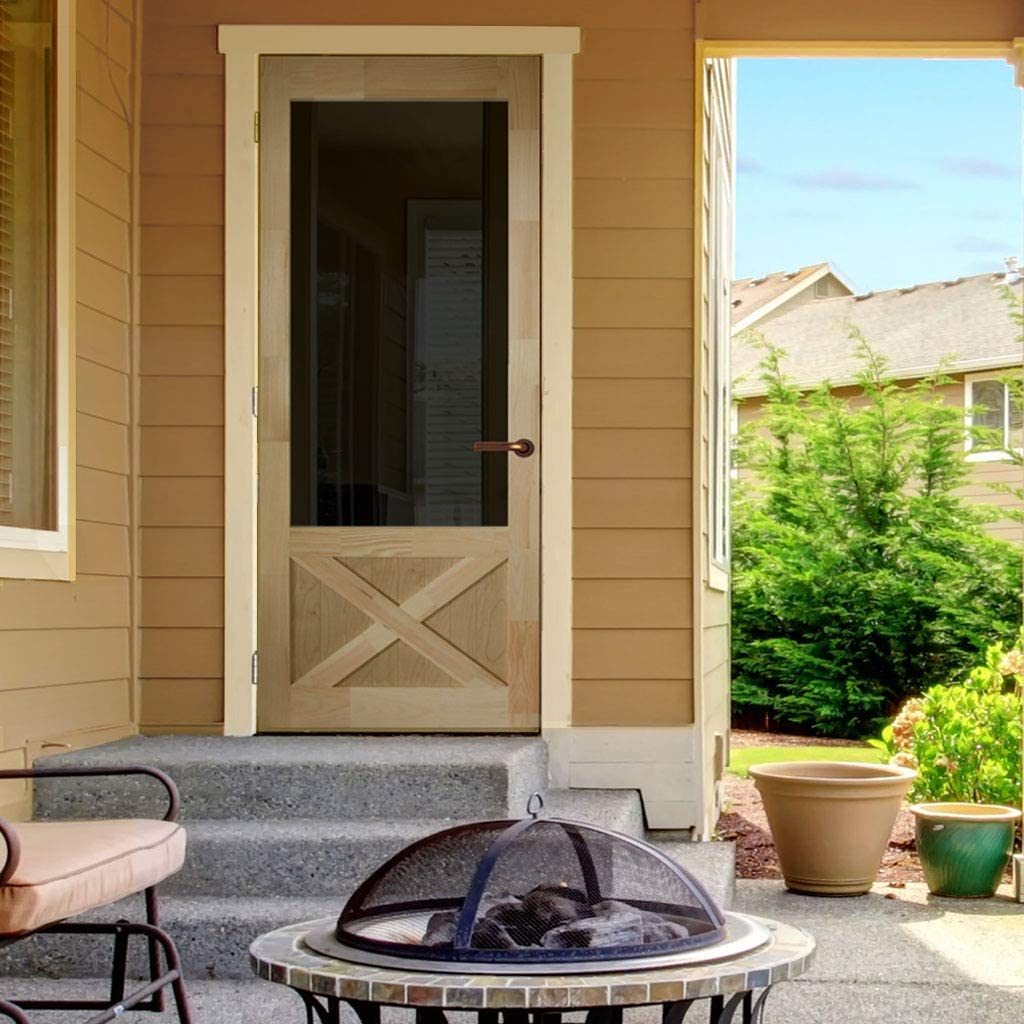 Screen doors and screened-in porches can take a real beating during summer storms. Fixing them isn't a big deal at all. All you need are the right tools and a DIY weekend!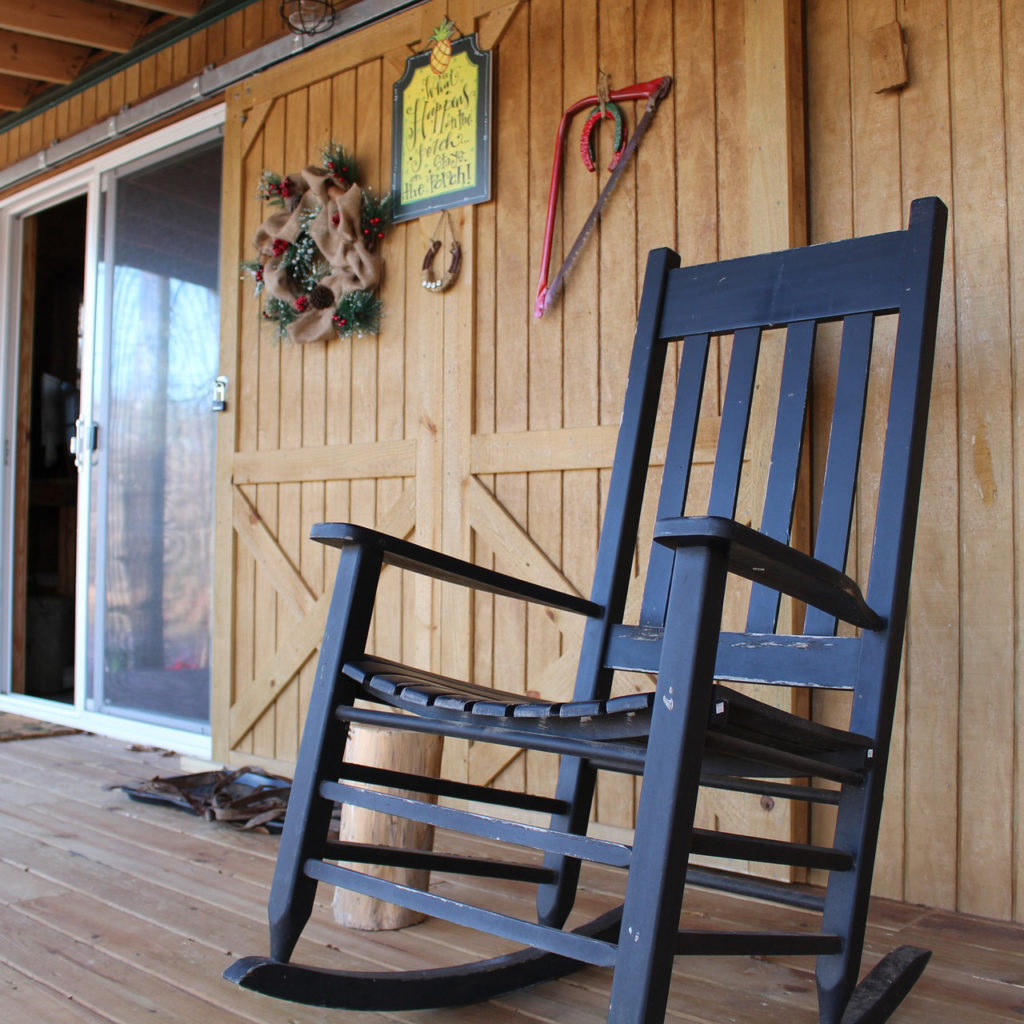 Your furniture bears the brunt of late-summer and autumn storms and then gets stowed away for the winter, only to be brought out into the light of day looking a lot worse for wear. Some tender loving care is all your furniture needs to get back into shape for the summer days ahead.
Enter every day to win!
Ready to take on projects like these and more? Enter now for your chance to win one of 10 great sets of tools from Arrom Fastener, including:
Plus, a year's supply of Glue Sticks and Fasteners!
EACH SET IS VALUED AT $125!
ENTER BELOW AND GOOD LUCK!!