October is National Rodent Prevention Month, the kickoff to a season when rodents tend to join us indoors to escape winter's chill. Now's the time to take preventive measures such as sealing foundation cracks, clearing clutter around the home, and placing d-CON baits and traps in strategic locations.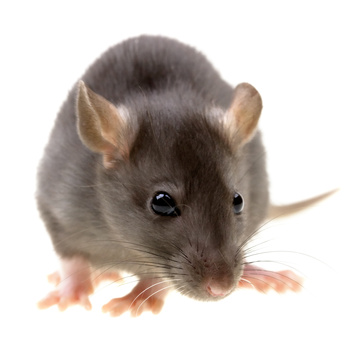 As America's top-selling brand of rodent control products, d-CON has protected homes and families from critter invasions for over 50 years. d-CON has solutions to fit your rodent removal preference, including baits and traps to rid your home of rats and mice. For example, baits that kill rodents with one feeding like Ready Mixed® Baitbits are best if you don't want to see a dead rodent, and traps like No View No Touch® are the answer if you want proof that you've eliminated your rodent problem.
d-CON products are available at most grocery, drug, hardware and home improvement stores, including WalMart and Home Depot. Learn more about d-CON solutions and get help diagnosing your rodent problem at www.d-conproducts.com.