Radon exposure in the home poses a serious health threat. Radon is a colorless, odorless gas that occurs naturally when uranium in the soil breaks down, and if inhaled, radon can cause damage to your lung tissues and lead to lung cancer.
Radon typically moves up through the ground to the air above and into your home through cracks and other holes in the foundation. Radon then becomes trapped inside your home, where it can build up to dangerous levels.
Radon has been found in every state, in brand new homes and old homes, as well as homes with and without basements. There are ways to test for radon in your home and, if necessary, reduce radon levels.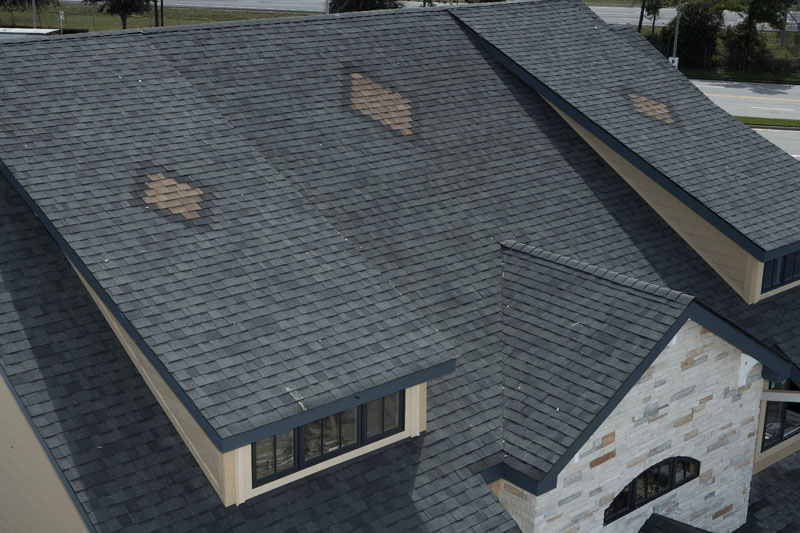 The best source for radon information and remediation is www.epa.gov/radon. We found the following advice there:
Test for radon before renovating. If you are planning any major structural renovation, such as converting an unfinished basement area into living space, it is especially important to test the area for radon before you begin the renovation. If your test results indicate a radon problem, radon-resistant techniques can be inexpensively included as part of the renovation. Because major renovations can change the level of radon in any home, always test again after work is completed.
Use a short-term test. The quickest way to avoid radon exposure is to test with short-term tests, which remain in your home for two days to 90 days, depending on the device. Because radon levels tend to vary from day to day and season to season, a short-term test is less likely than a long-term test to tell you your year-round average radon level. If you need results quickly, however, a short-term test followed by a second short-term test may be used to decide whether to fix your home. For radon test resources, click here.
Install a radon reduction system. There are several proven methods to reduce radon in your home, but the one primarily used is a vent pipe system and fan, which pulls radon from beneath the house and vents it to the outside. This system, known as a soil suction radon reduction system, does not require major changes to your home. Sealing foundation cracks and other openings makes this kind of system more effective and cost-efficient. Similar systems can also be installed in houses with crawl spaces. Lowering high radon levels requires technical knowledge and special skills. You should use a contractor who is trained to fix radon problems. A qualified contractor can study the radon problem in your home and help you pick the right treatment method.
Work with a certified contractor. Check with your state radon office for names of qualified or state-certified radon contractors in your area. You can also contact private radon proficiency programs for lists of local, privately certified radon professionals. For more information on private radon proficiency programs, click here. Choosing someone to fix your radon problem is much like choosing a contractor for other home repairs, so you may want to get references and more than one estimate.
The myth is that it is costly and difficult to solve a radon problem. Neither is true, so don't let that stop you from testing your home to be sure you are safe from the health impacts of radon exposure.