If you've got a teen heading for college this fall, dorm room décor is just one of the many categories on your planning, shopping and packing lists. Returning students know how blank, bland and cramped a standard dorm room can be, but even freshmen can be prepared to create a personality-filled home away from home with the following strategies.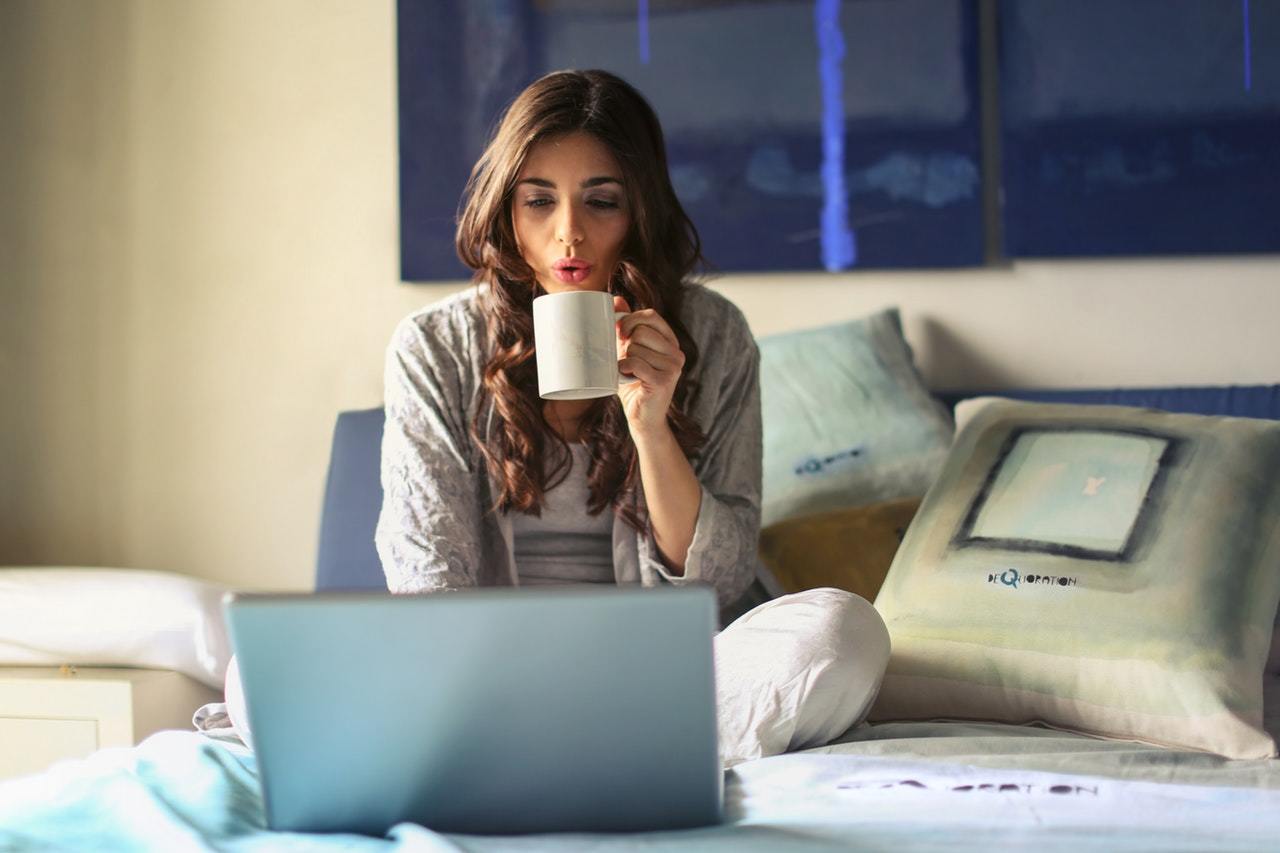 Bring in color: Since you can't paint the walls or otherwise alter dorm room finishes, add swaths of color in other creative ways. Brightly colored, patterned bedding is a start, and a great area rug adds comfort underfoot while hiding humdrum flooring. You can also adorn built-in bulletin boards with colorful fabric or art paper, or create your own gallery-style backdrops by covering cork board or thick foam core cut to fit custom-painted frames.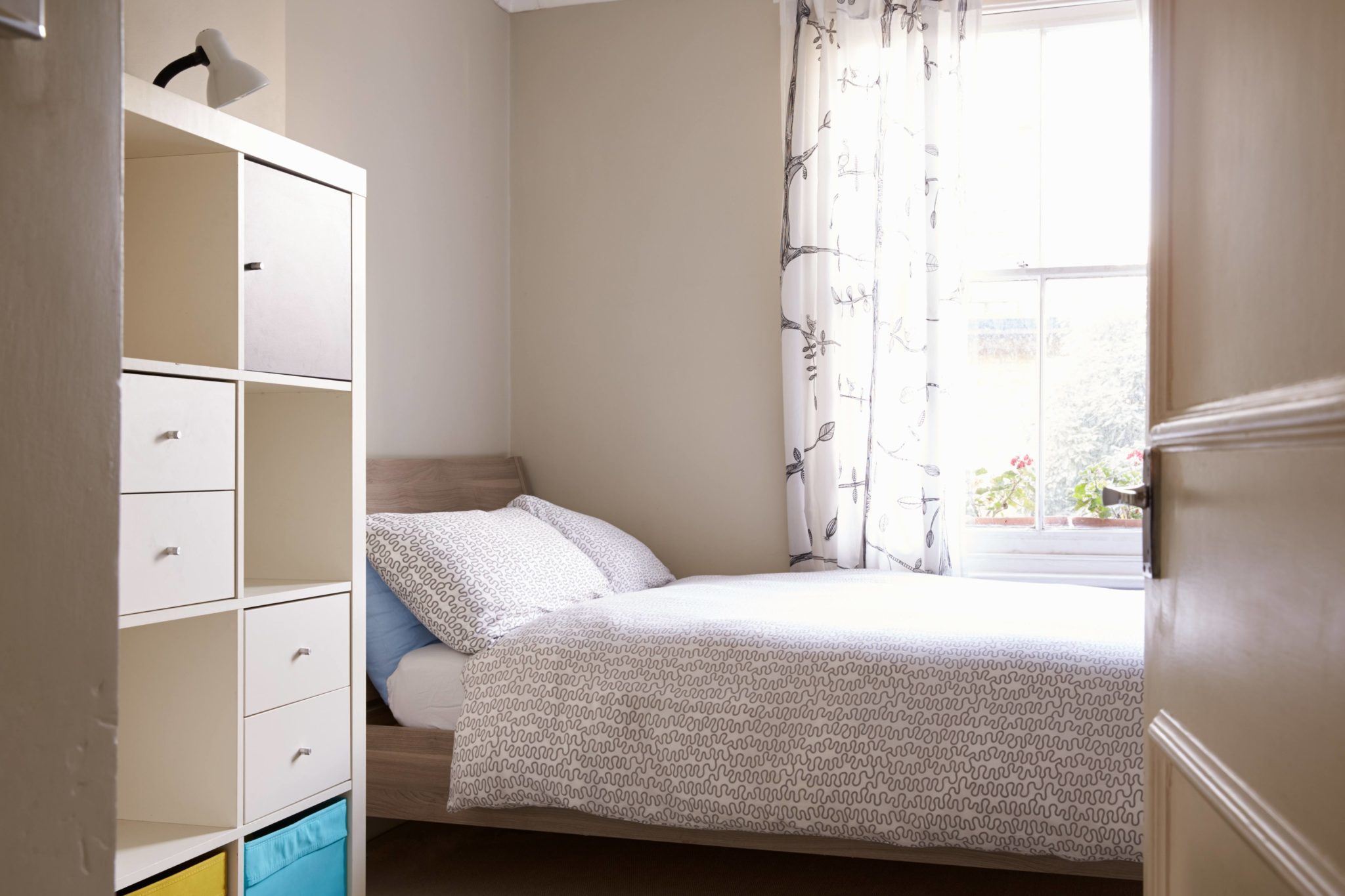 Add smart storage: Go beyond the standard-issue bookshelf and bring along a tall, skinny shelving unit that makes use of wall height without hogging floor space; it'll give you plenty of extra storage along with a display area for collections and favorite things. Also look for over-door shelves and racks, underbed boxes, and closet organizers to make the most of limited space. A collapsible laundry bin is also a handy closet addition.
Get a few friendly furnishings: Make room for visitors and extra gear with double-duty dorm accessories like small storage benches and ottomans. Oversize floor pillows are colorful, cushy seating options, and easily stow away in a corner or under a bed. You can also add ambience and utility with a slim, trim floor lamp that casts a glow to supplement standard dorm room light fixtures.