Remodeling your kitchen can easily add to the value of a home and provide among the best returns on investment. But kitchen remodeling can also cost you a bundle of cash. However, by choosing products and projects carefully when planning a kitchen remodel, you can refresh a room with smart improvements that don't cost much at all.
Here are five cheap tricks for great kitchen looks, safety and water savings on a budget.
Re-accessorize cabinets
As many a clotheshorse will tell you, a great look is all about the accessories, and the same goes for an on-display room like the kitchen. Changing the knobs and pulls on your kitchen cabinetry is an easy, cost-effective way to liven things up, whether the approach is attention-getting color and styling or the subtle introduction of a coordinating finish and simple lines.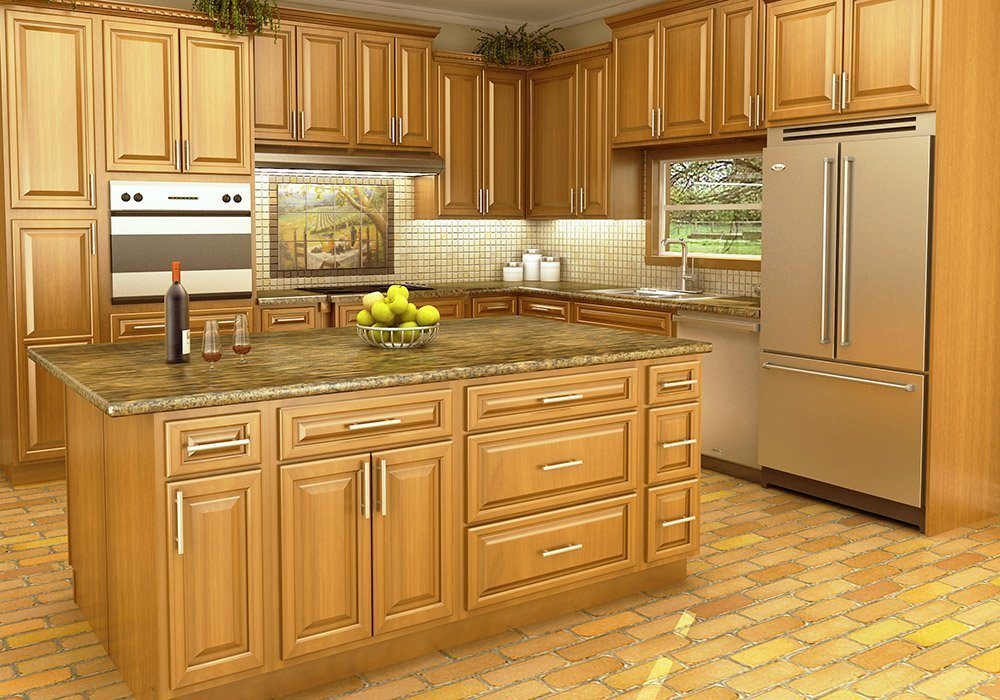 Create colorful storage
Thanks to construction commonly involving composites, particle board and veneers, much of the cabinetry manufactured in the last 30 years has made refinishing impossible. However, if you're willing to go over the grain with a few coats of paint, you can create a sharp new appearance that harkens back to the classic kitchen looks of yesteryear. Specially made kitchen cabinet paint is formulated to make this project doable for the DIY'r, or you can hire a pro for more thorough results. Choose an oil-based finish, which is far more durable and forgiving of everyday kitchen grime than latex, and also pick up a coordinating primer. Then remove all cabinet doors and drawers, numbering or otherwise marking them with their locations for easy replacement later. A good cleaning, sanding and careful application of the primer and paint, and voila, you have a kitchen that looks brand new!
Switch out the faucet
Another focal point in the kitchen is the faucet, and with a wide range of faucet styles in the neighborhood of $100, you can amp up the style standard while creating easy utility. Kitchen faucets bearing the EPA's WaterSense seal are on the way, and you can also reduce your water use to a convenient and conserving flow rate of 2.5 gallons per minute by adding an aerator to current faucet models.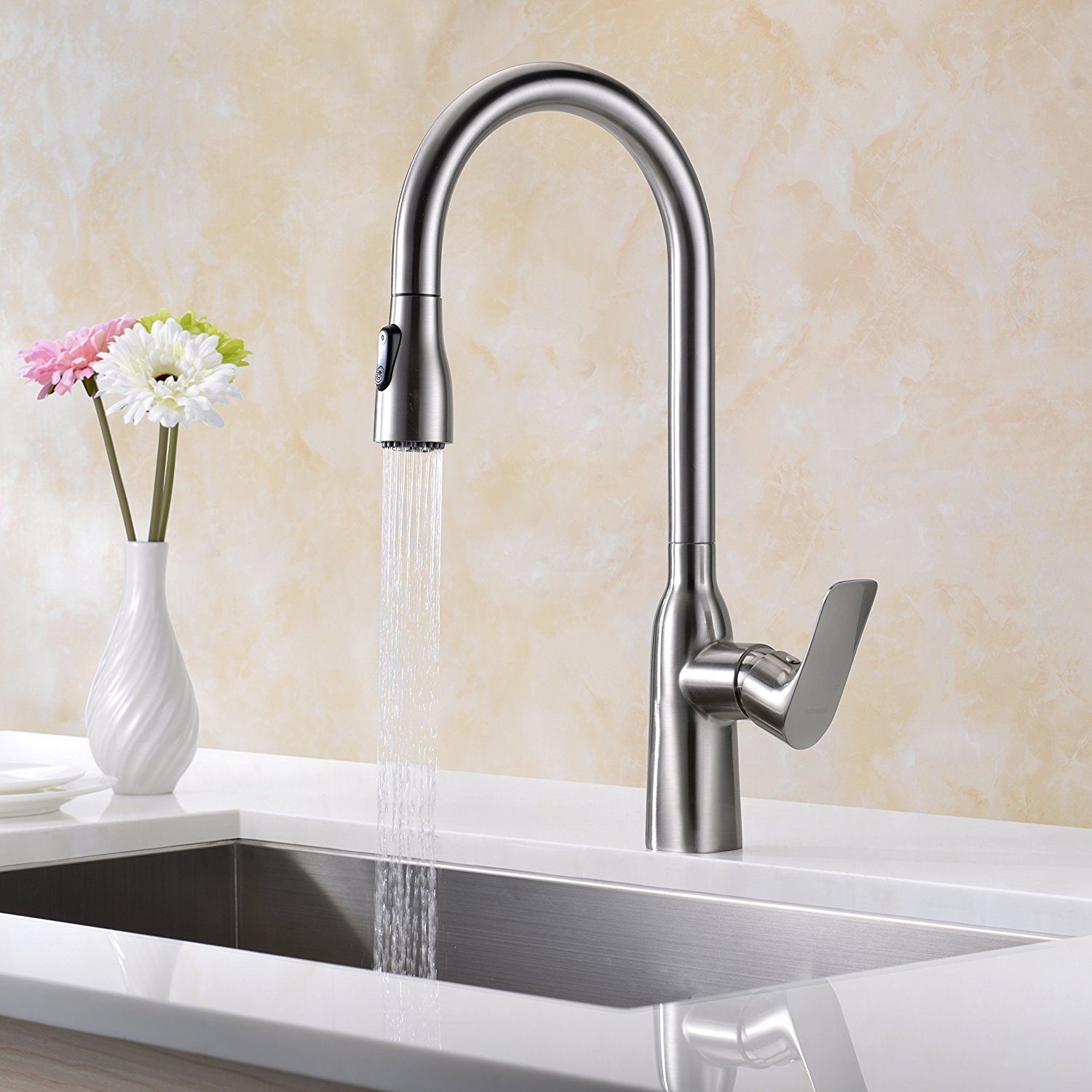 Get organized
Make the most of cupboard and drawer space by installing organizers, spice racks and specially sized lazy Susans. This may not initially seem to have the visual impact of other ideas on your list, but you'll notice the difference in clear counter space and convenient access to what you need when you need it.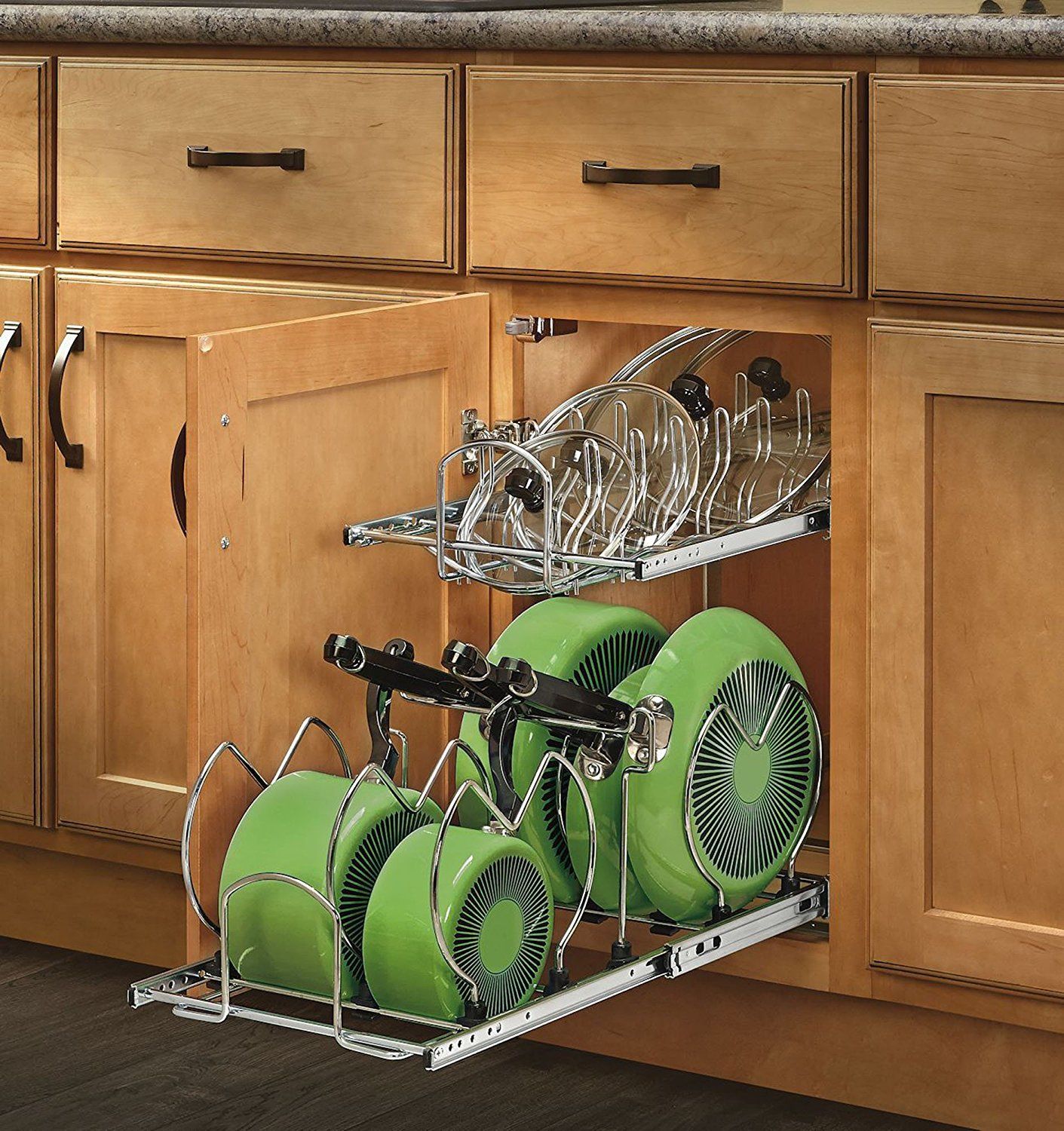 Dress up décor
Ages-old accumulations of kitchen art, countertop tchotchkes and raggedy rugs can make a kitchen look dated and depressed, so take time to undo what all those years have done with a clean sweep and strategic new additions. Roll out new throw rugs in easy-care colors and fibers, edit displays of collectibles, and throw in a new decorative feature such as a designer bulletin board for display of kids' art projects.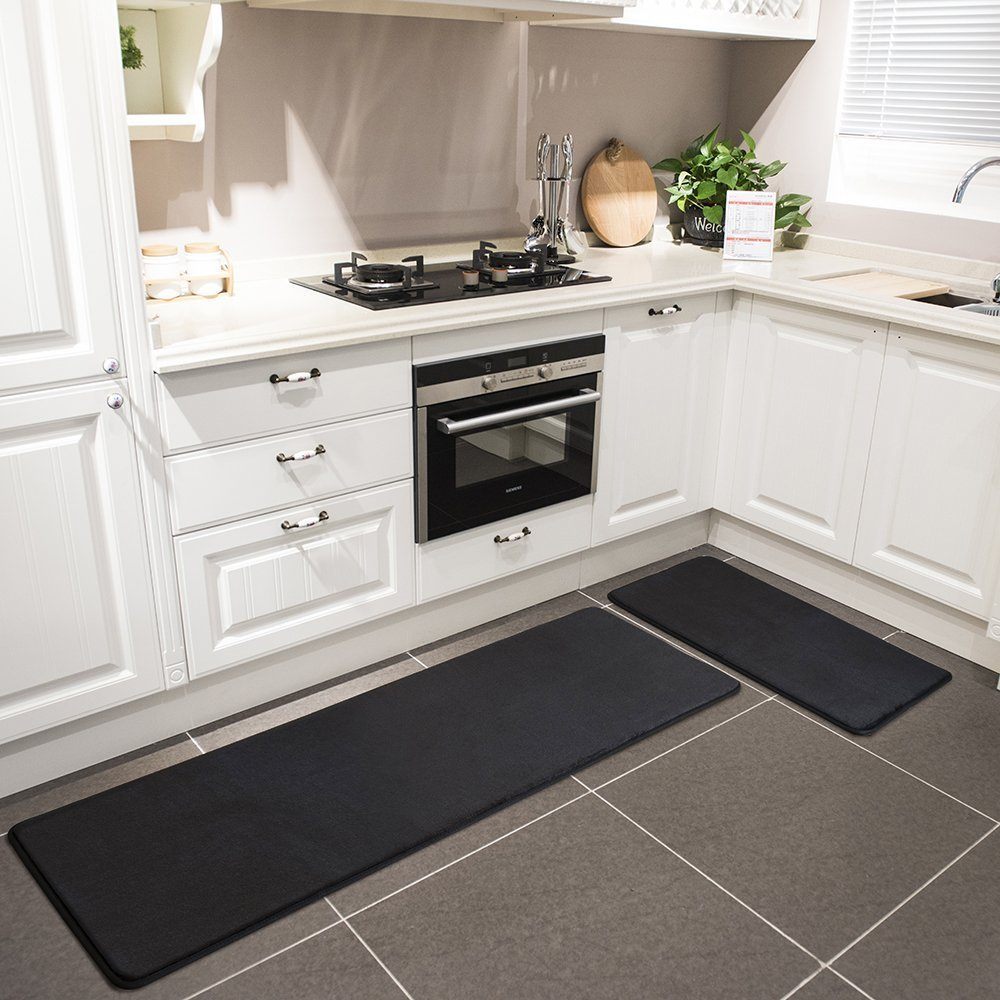 It is possible to remodel your kitchen on the cheap. Just use these remodeling tips and you'll be saving money while adding value to your home in no time.