For 13 years, Ken and JoAnn paid for a service contract on their side-by-side refrigerator. "We live on a fixed income and didn't want to be surprised by a high repair bill if something broke-down", said Ken.
But a surprise was exactly what they got when the compressor broke. The repair man told them the part was no longer available and they'd need a new refrigerator. In fact, he said, the manufacturer stopped making the part 5 years ago and their service contract did not provide for a new refrigerator if parts were not available.
"We were very upset", added JoAnn. "This manufacturer kept contacting us to renew our service contract even after they stopped making parts for our refrigerator. They took our money and knew they'd never have to pay a dime for repair since parts were no longer available."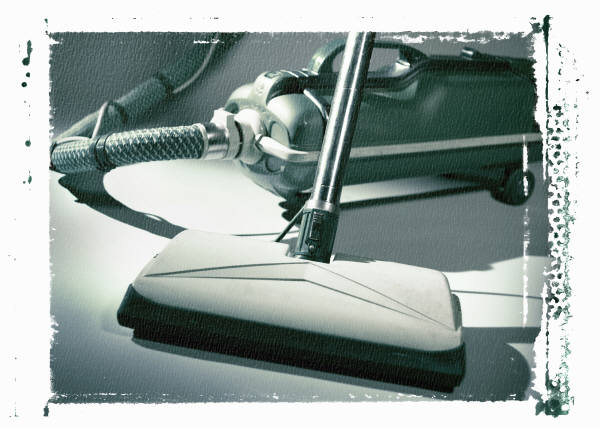 Service contracts are a popular add-on to many appliance sales. Unfortunately, the terms of the service contract vary widely and government oversight is limited.
According to the NJ Consumer Fraud Act, consumers who purchase service contracts are entitled to receive a clear statement of any basic "diagnostic" charges as well as an explanation of how any additional charges (including labor and parts) are determined. Other than that, service contracts can be confusing and consumers can be left holding-the-bag if repairs they need fall through the cracks of the policy.
When buying a service contract, check to see what happens if the part you need is no longer available. If your contract calls for repair only, coverage may end if the parts are no longer made.
A better type of service contract is one which will replace the appliance if the parts can't be located. However, even if replacement is covered – check the terms carefully. The service contract offered by one large local dealer calls for replacement with "one of the same or similar kind with a retail value not in excess of the current value of the product". Translation – they'll take back your favorite family refrigerator and give you an old junker.
In addition, check the service contract for any up-front costs not covered by the warranty. During a recent appliance shopping trip to a major department store, I was told the warranty covers "parts and labor for 1 year – but not the service call". The "service call" charge ended up being $60. So, for example, if you buy the refrigerator and the door falls off a week later, it will cost you at least sixty bucks to repair it.
One easy way to avoid problems with service contracts is to "self-insure" for repairs. If you can't afford to be surprised by an unexpected repair bill, then plan for it in advance by setting money aside for unexpected expenses. Start a "home repair" savings account and sock away $50 a month for home repair needs, including appliance breakdown.
Selling appliance service contracts is big business because stores and manufacturers bet correctly that most of their customers won't need to use them. If you self-insure, chances are you'll end up with a nice slush fund to divert into other household needs, like a family vacation.
The bottom line is this. When buying a service contract, be sure to study the terms carefully. Otherwise, the only one to be served by a service contract – is the sales person who sold it to you.