You've installed a smoke alarm and made an evacuation plan in case of fire. You plan to board up your windows if a hurricane approaches. You've stored important documents and records securely. But there's an often-overlooked precaution in a damage control plan that is just as important: making sure you'll be able to replace all of your belongings if a catastrophe does happen.
As you recover and rebuild, your insurance company will ask you for a list of personal property that's been damaged. However, a survey from the National Association of Insurance Commissioners found that 56% of homeowners have not made an inventory of their personal property.
Here's some advice on how you can keep an accurate list.
Why do you need to estimate personal property for homeowners insurance?
Most homeowners insurance policies cover damage to your home or garage, living expenses during repairs and the loss of belongings inside your home.
As you shop for homeowners insurance, pay close attention to how your policy will cover damage to your property. There are two primary ways this is done:
Replacement cost coverage will pay out enough money to replace the items damaged.
Actual cash value coverage will only pay out how much the property was worth at the time of the claim, which is usually less due to depreciation and wear and tear.
For either type, you'll want to keep an accurate record of the property in your home in case you need to file a claim.
Having an estimate of your personal property value will help you prove to your insurance company the items you owned and speed their ability to pay your claim. It will also help you decide how much coverage to buy. More than half of all homeowners do not carry enough insurance to adequately replace their home and belongings, according to the Federal Emergency Management Agency.
This advice stands for renters as well. Renters insurance operates much like homeowners insurance when it comes to covering damage.
While many homeowners are required to buy homeowners insurance as a condition of their mortgage, renters may have to have to seek out a renters insurance policy on their own. Landlord insurance generally does not cover tenants' property.
How to make a top-notch inventory list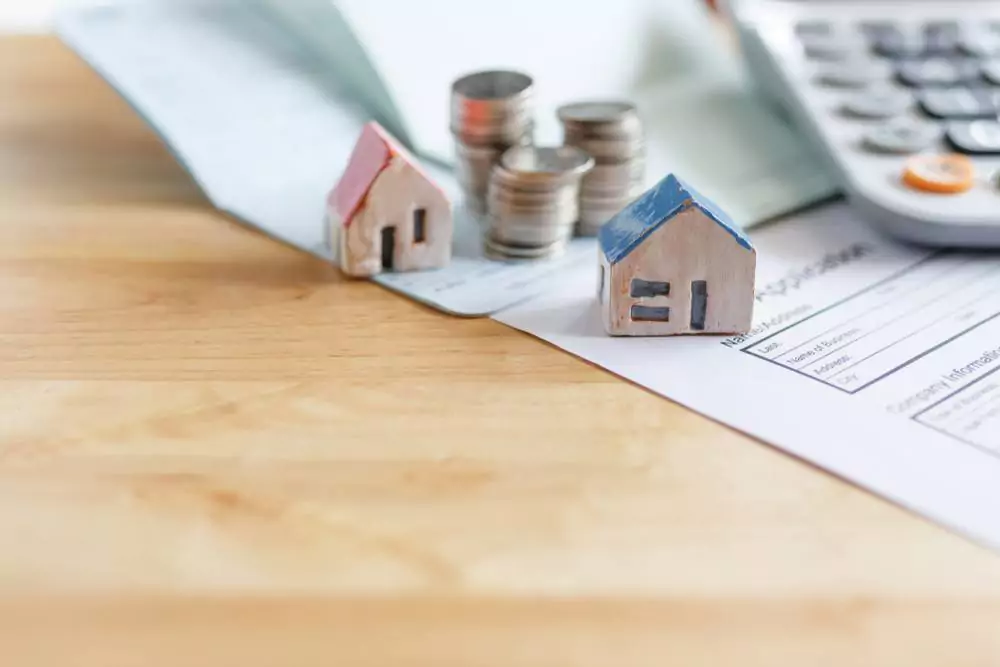 To make sure you get the insurance payout you deserve from your personal property insurance, you'll need the most accurate inventory you can manage.
1. Identify what is and what isn't considered personal property
Generally, your personal property covers everything not permanently attached to the house.
You should tally everything that isn't a car, pet or item covered by another insurance policy. You should include:
Furniture
Appliances
Clothing
Sports equipment
Electronics
China or glassware
Musical instruments
Pay close attention to what is and isn't covered in your specific policy. Some policies require you to pay extra to add coverage of valuable collections like art, antiques or jewelry.
2. Take inventory of your belongings
Go room by room through your home and use a checklist to make sure you don't miss anything. Your state insurance commission office may publish one, or you can use this one from the National Association of Insurance Commissioners.
As you go through your belongings, make sure to record:
Descriptions of each item
Year, make and model numbers, if applicable
Serial numbers
The easiest way may be to take photos or videos as you go. Be thorough. Open closet doors and drawers to show what's inside. However, you don't necessarily need to describe every single plate or pair of pants. For things like clothing, you can keep a count by type of item.
Make sure your photos and videos are date-stamped, and consider having a family member appear in them to verify that they're yours.
3. Determine the value of your items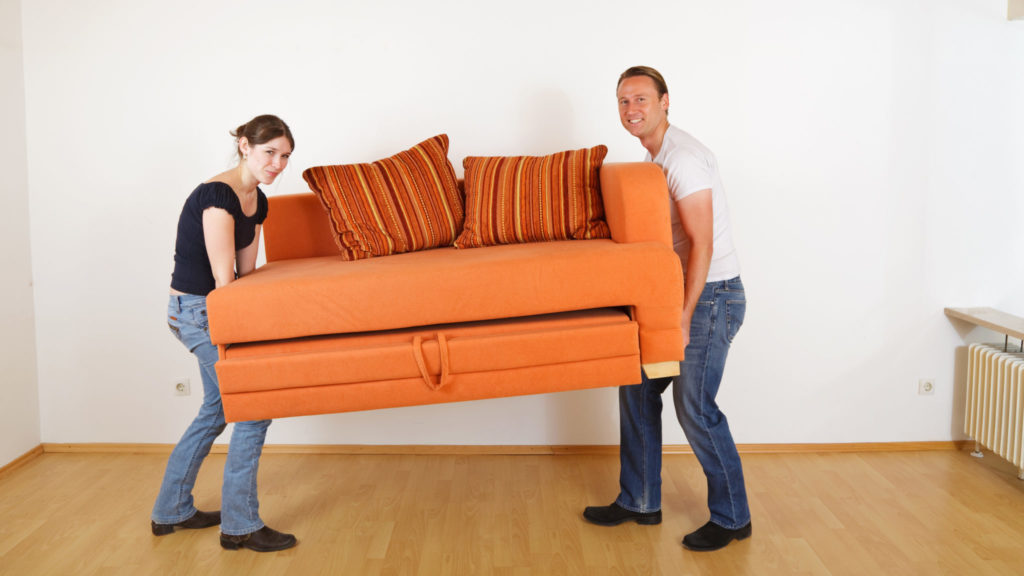 Review whether your policy covers actual cash value or replacement value as you do this. Determine how much it would cost to buy your property new at current prices. Keep in mind that in the event you need to file a claim, your insurance adjuster will depreciate the value of your property to account for its age if you have "actual cash value" coverage.
For particularly valuable items, you may choose to have them formally appraised. Be sure to keep your appraisal document. You may also consider holding onto receipts for expensive items to prove how much you paid for them.
4. Store your list in a safe space
Remember, you're keeping this list in case of a natural disaster, a fire or another catastrophe. Make sure your inventory is stored in a fireproof box or safe, or kept in a bank's safe deposit box. You may choose to have a trusted relative maintain a copy.
If you've kept the list electronically, use a strong password and consider keeping a copy on a flash drive that's also stored in a fireproof and waterproof box.
5. Continually update your list
As you buy new things, make sure your home inventory is kept up to date. The National Association of Insurance Commissioners survey found that only 54% of homeowners who have an inventory have reviewed or updated it in the past year.