Wherever your spring project to-do list takes you, keep in touch with rugged, versatile communications gear from Motorola [1].
Motorola i886 [2] is the first handset with a side-sliding full QWERTY keyboard and Nextel Direct Connect. The combination of texting, e-mail and Nextel Direct Connect make this device the ultimate tool for instant communication.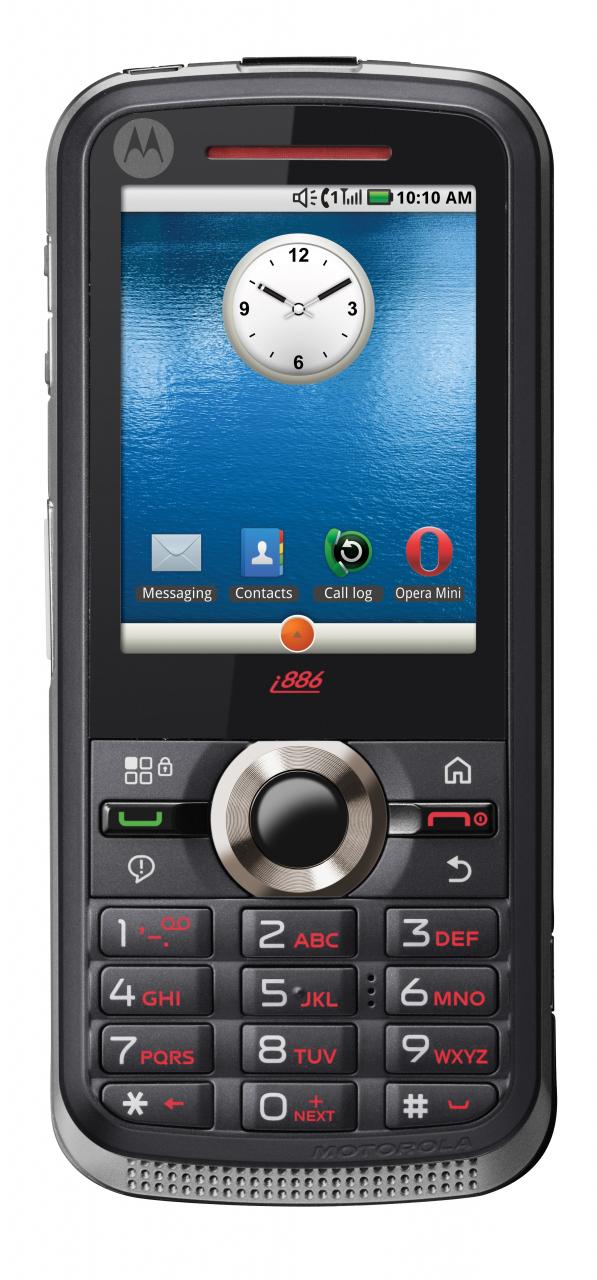 As an added bonus, the i886 is built tough to meet Military specification 810G requirements for dust, shock, vibration, low and high temperature, low pressure and solar radiation, all while maintaining a slim profile!
Motorola i886 is also equipped with a 2MP camera, stereo Bluetooth, MP3 player, group messaging and GPS.
The Motorola Brute i686 [3] is designed for those who work in the most extreme conditions and need an equally tough and feature-rich phone. It has all the features Nextel customers have come to depend on, including the best-in-class push-to-talk capabilities of Nextel Direct Connect, support for business applications and Mil-Spec durability.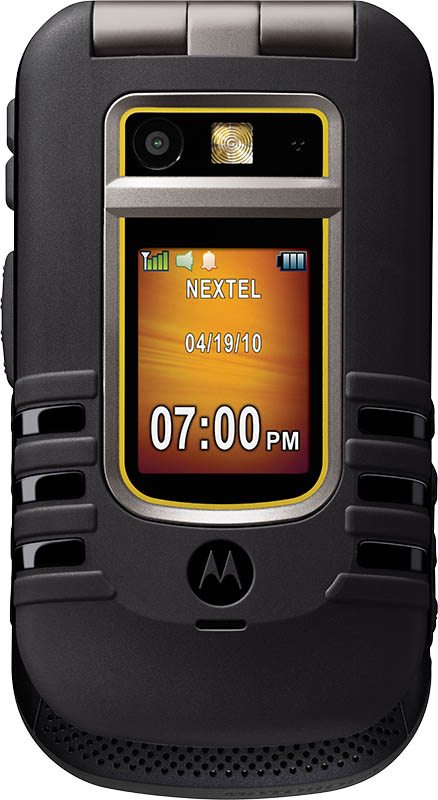 Motorola Brute i686 meets Military Specification 810G for dust, shock, vibration, low temperature, high temperature, low pressure, solar radiation, salt fog, humidity, blowing rain and immersion. It may be immersed into up to 1 meter of water for up to 30 minutes when the battery door is attached properly, and the headset jack and micro-USB connector are properly covered and sealed. This rugged phone also offers a rubberized housing with a non-slip grip and is the ideal phone for anyone who will encounter extreme conditions.
Motorola Brute i686 incorporates a 2-megapixel camera with flash, SMS and MMS messaging, large internal and external color display, GPS (Global Positioning System), large battery, music and stereo Bluetooth. It also offers the ability to switch from an active push-to-talk call to an interconnect voice call for longer conversations.
Don't sacrifice staying in touch while staying on the job – no matter how rough and tough that job may be.