If you're thinking of skipping that dreaded chore of leaf raking this fall - forget it! There are several reasons you need to rake up fallen leaves.
Here are just a few:
Fallen leaves will deprive your grass of crucial sunlight during the fall months.
Leaves can also accumulate and get wet, leading to mold growth and attracting pests, such as termites.
A heavy rain can wash leaves down to a nearby storm drain, preventing the water from draining. This can lead to your yard or street flooding.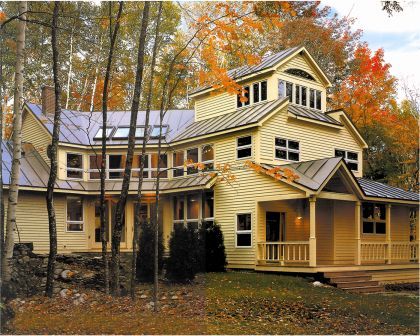 As for what to do with all those fallen leaves, you should check with your municipality. Some ask for leaves to be bagged, others allow raking curb-side piles that are collected by a municipal vacuum.
You can also rake leaves into piles around shrubs, trees or into gardens for natural compost. And remember, leaf raking is strenuous work. Take breaks and use proper equipment.