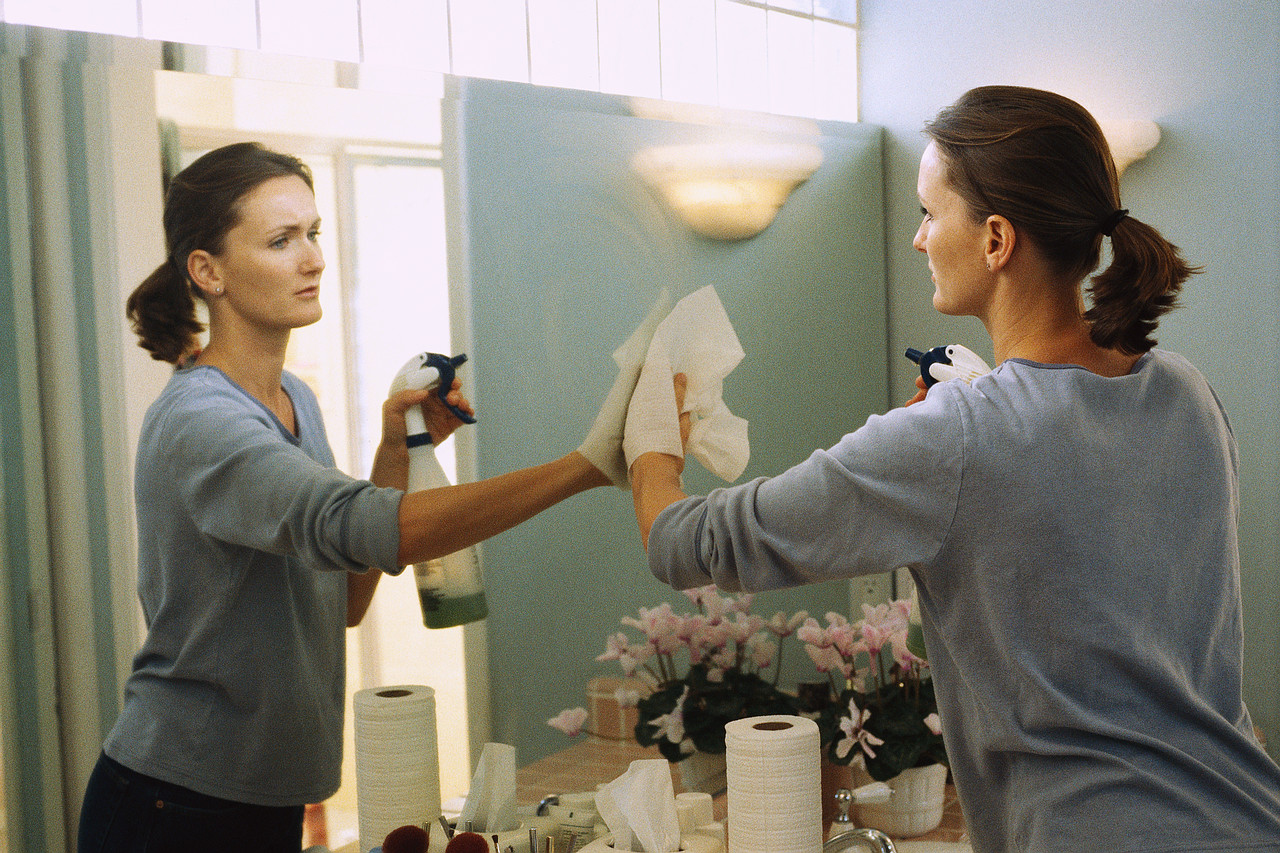 A low price doesn't always mean a good deal, especially if the product doesn't perform well. The experts at Consumer Reports have tested thousands of household items over the past year – from detergents to toilets – and have put together a list of some of the best and worst home products, based on products that are best buys or recommended.
The list, featured in the May issue of Consumer Reports, is part of a comprehensive package that also includes the best and worst yard products including lawn mowers, tractors, and string trimmers.
"Faced with all the options on store shelves these days, even choosing something as simple as toilet paper can be a nuisance," said Celia Kuperszmid Lehrman, deputy home editor for Consumer Reports. "We are sharing the best and worst picks from our rigorous tests to help consumers save time and money when shopping."
Consumer Reports sifted through its lists of tested products to find some of the best choices for consumers. Staffers looked for products that tested at or near the top of their product category. All picks are recommended, which means they combine performance with value. Consumer Reports' testers also highlighted some of duds they've discovered.
IN THE BATHROOM
Consumer Reports names the best toilet, toilet paper and shower heads.
TOILET PAPER:
TOILETS:
SHOWER HEADS:
IN THE KITCHEN
From paper towels to toasters,
Consumer Reports
has tested many kitchen essentials. There's also a list of recommended ranges, wall ovens, microwaves and freezers.
PAPER TOWELS:
TOASTERS:
TOASTER OVENS:
COOKWARE:
STAND MIXERS:
In addition to naming the best and worst in laundry and dishwasher detergents,
Consumer Reports
May issue spotlights recommended washers, dryers and dishwashers.
LAUNDRY DETERGENT:
LIQUID DISHWASHER DETERGENT:
CARPET CLEANING
None of the carpet stain removers
Consumer Reports
tested were great, but there a few that were able to lift certain stains. The report also features recommended full-sized and small vacuums.
CARPET STAIN REMOVERS:
CARPET-CLEANING MACHINES: